What Are The Advantages Of Evaluating Performance Using HR Software?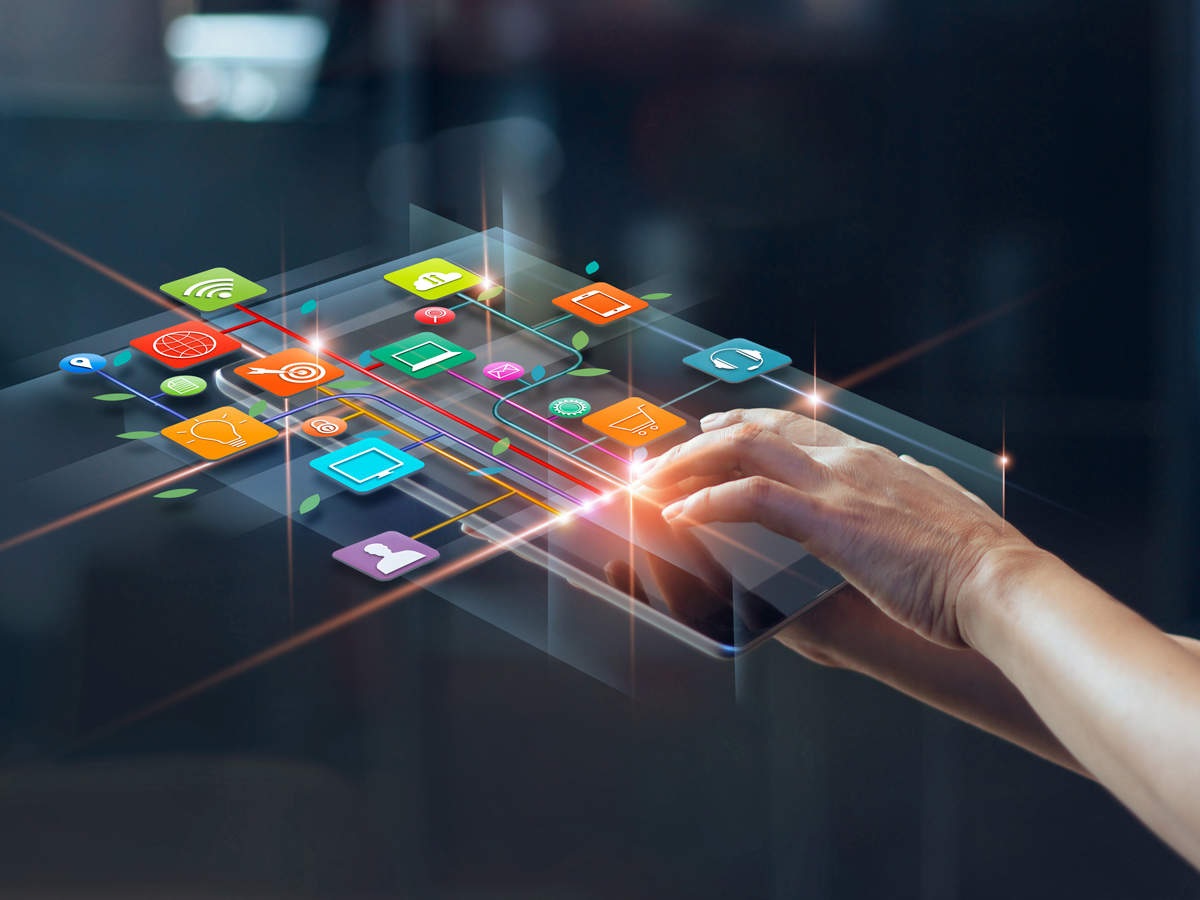 Performance evaluation can become a painful task for the managers in a big organization having large number of employees. The software is essential for carrying out the evaluation with accuracy and ease. Some of the advantages that HR software comes with are:
Timely reviews and appraisals
HR management software tabulates all reviews at one place. Those supervising the employees' performance can get the unaltered records of goals set and the achievements made in the year. Thus, there is constant view of the employee performance that allows the supervisors to make justified decisions. It promotes healthy working environment and transparency in the evaluation process.
Using HRMS software for evaluation ensures that each and every achievement of the employee is accounted for. The problem of memory bias is eliminated as the software keeps records of all the activities and achievements made throughout the year. The employee does not suffer from this bias that compels the evaluator to keep in mind only the achievements made recently.
Comprehensive and relevant review templates
The art of asking relevant questions takes more systematic form in software. The designers can compile all the questions essential for assessing the performance of the employees. The review, thus, becomes faster, meaningful and effective in recognizing the deserving candidates. 
Complete review of core values
Performance evaluation software states clearly the core values of the organization and offers guidelines to help employees align their activities with those. Taking decisions like diversification, consolidation, expansion, etc. becomes easier to take with the help of software. Ease of reporting and evaluation serves the purpose of appraisal of company at all levels.
These are some of the advantages that prove relevance of HR management software in the modern organizations. Get this tool for your work and make the culture at your workplace quite conducive to the individuals' as well as company's growth.