AVG Cleaner to Optimize Android Phone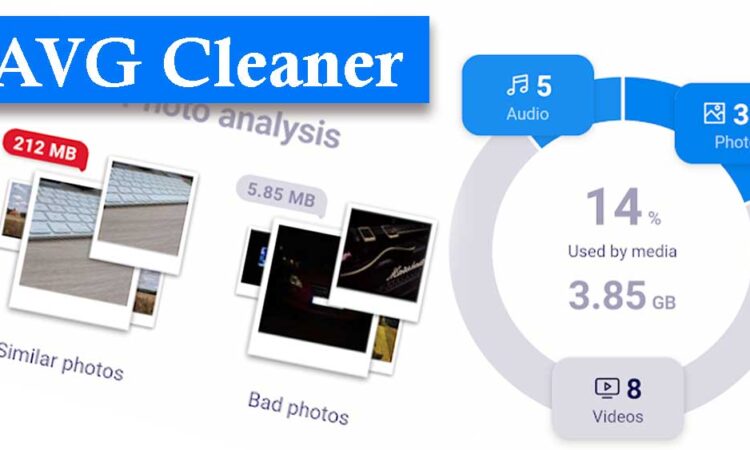 Everyone likes to have faster and smoother Android phone. But that smoothness and speed does not last longer. Does removing apps, files and other tweaks increased your phone speed? Probably not. Because it needs more work to get lost performance. Most of the time you can't even take photo due to memory full. Most of the time deleting files, apps won't release expected amount of storage. That is due to junk files. Just like on PCs, Android phones to have junks.
There are many Android applications like Clean Master, AVG Cleaner, CCleaner, NOX Cleaner that can quickly remove junks to get lost performance and storage. One of the popular Android cleaner is Clean Master. It is not available on Google Play Store. If you want that application you have to use third party Android App stores like AC Market. AC Market is the best available Play Store alternative to download apps and games available and not available on Play Store for free.
Here we are using AVG Cleaner. Because there are not many effective Android junk cleaning applications available on Play Store. AVG cleaner comes from trusted sources and it is safe to use. This application will guarantee boost in performance, battery time, storage and more. This is a light weight Android cleaner that support all most all Android phones. Below shows some features of this application.
Features of AVG Cleaner
Remove Pre-installed applications – Every Android phone except Android Pixel devices, comes with many duplicates of pre-installed applications. For example, two web browsers, two app stores, two messaging apps, two mail apps and more. That is because all Android phones comes with Google apps and apps of manufacture. You can remove those unwanted pre-installed applications easily with AVG Cleaner. Even unused applications used certain amount of RAM and CPU to push updates, notifications and more. Removing those applications helps to boost performance and increase storage.
Improve Performance – Use junk cleaner to remove all available junk files such as caches, residuals, app data, duplicates and more. Identify apps and games that slow down your device. Block or remove those apps to improve performance.
Longer Battery Life – This feature can identify apps and service that drain battery power. You can hibernate apps that drain battery power even without using the phone.
File Manager – Comes with smart file manager to manage all your files on internal storage and external storage. You can use this file manager to analyze all your pictures, videos and files to maximize performance.
Download this free cleaner application from play store. Just open Google play Store and search this application name. Select this app from search results and install it. That's all. You can install and clean Android TV box storage with AVG Cleaner. Use Android TV app stores like FileSynced to download your favorite Junk files remover for free.