How to get your business featured in the media?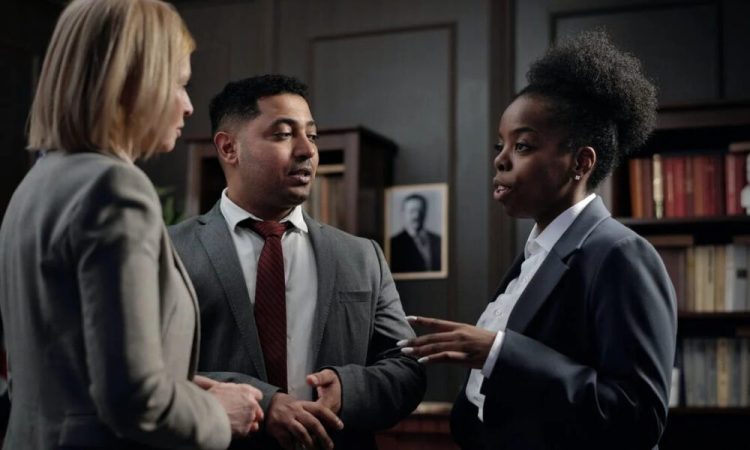 Media exposure earned through features and interviews is essential. Small businesses need brand awareness and credibility to succeed. But breaking through the noise and pitching journalists effectively can be challenging.
Know your goal and offer value
Before reaching out to reporters, get clear on your end goal. Do you want to drive traffic, recruit customers, and boost credibility? Familiarize yourself with the publication and tailor your pitch to their audience. Provide genuine value by suggesting article ideas that would interest their readers. Don't make it all about promoting your company. Offer to be a source or provide unique insights that align with their needs. Keep media pitches short, specific, and scannable. Include an eye-catching subject line with a tie to their audience. Briefly explain who you are, what your expertise is, and the Concrete story idea or angle you have to contribute. Make sure it is tailored not generic. Provide links to any helpful assets or past media coverage. Close with a call to action and contact info. Be responsive to any replies and have a cool training.
Leverage relationships
Look for connections to reporters or editors through colleagues, founders you admire, and LinkedIn connections. Ask around for contacts who have existing relationships they introduce you through. This gives a warm referral over a cold pitch. Your chances of getting a response are much higher. Build these relationships over time by being helpful and providing value first before requesting media coverage. Stay in touch through social media and highly personalized, non-promotional emails. Follow the news cycle closely for tie-ins to trending topics, awareness days, seasonal events, and real-time happenings you provide commentary on. Include these timely hooks and angles in your pitch to increase relevance. Reporters are often on tight deadlines and need sources who provide quotes and expertise to contribute to stories on hot issues as they are happening. Make their job easier by having ideas ready that connect current events back to your industry experience.
Position executives as experts
Every media opportunity doesn't have to focus directly on your company. Offering up your executives, founders, or team members as quoted experts for relevant articles provides great exposure. Make sure they have clear headshots, bios, and talking points prepared. Proactively positioning your team establishes credibility and relationships that pay off with media interest in your business down the line. While tier-1 press is great, also consider niche and vertical trade publications your customers read. Identify industry-specific publications, podcasts, radio shows, and blogs. Smaller outlets are often more approachable. Create a targeted media list then personally reach out to specific writers and reporters, not just generic emails. Monitor bylines and social media to find the right journalists covering your niche.
Bring your brand to life with great pictures, B-roll, infographics, videos, and audio content. For visual platforms like Buzzfeed or NowThis, send along eye-catching images and video clips. Have polished spokespeople ready for interviews. Supply easily embeddable multimedia elements publishers plug right into their stories. Make assets shareable on social. The more turnkey and engaging the content you provide, the more likely it gets reused and shared, extending your reach.