Is there any restriction on the sale of any product on Ebay?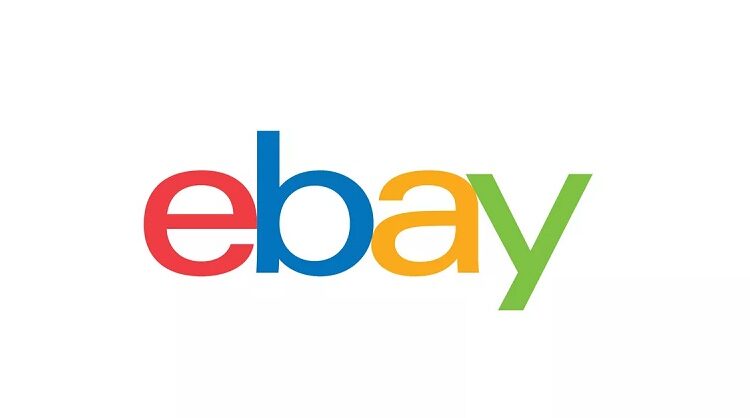 As much, there are a lot of videos and articles on what to sell, as there are a lot less on what not to sell.
Objects or categories prohibited on eBay
Even if some in the list are obvious, you will see that for others it is not so obvious. When you say "forbidden", ​​it is not necessarily prohibited in the legal sense except of course counterfeits and others, but these are also the objects which will negatively impact your business or which are prohibited by eBay in their terms of use without being illegal. These are therefore the objects that prohibited yourself from selling and it is strongly advised that you continue to do the same.
Categories or Items Prohibited By Ebay
While not everything in this listing is illegal for sell, eBay prohibits the sale of certain categories or items. If for some, this seems fairly obvious, it is a little less so for others. In order to avoid problems for you, it is better for you to remember, what eBay will forbid you to list. In case of selling on ebay this is important.
The Tobacco
The sale of tobacco and similar products is regulated by the government, as an individual or non-accredited company, you are prohibited from selling them.
Drugs
No need to detail, the ban is quite obvious.
Medication
This applies to all prescription medical substances and accessories.
Decoders
This concerns all devices that allow hacking or bypassing protections to access channels with subscriptions, for example.
Hazardous Materials
For both health and personal safety, eBay bans most hazardous materials, such as gunpowder, fireworks, etc.
The Material to Open the Locks
As with tobacco, the sale of this type of object is regulated. Even as a professional locksmith, you are not allowed to sell it to individuals.
Franking Machines
The sale of postage meters to the general public is prohibited by law and, therefore, prohibited on eBay.
Pornography
The ban on the sale of pornography is on eBay for movies, animes, comics and other illustrations. On the other hand, toys and accessories are allowed, but only in the Health and beauty> Health> Sexual well-being category.
Items Subject To Restrictions
These other items can only be listed on eBay under certain conditions. You must prove your resale rights or ask eBay for authorization. Among these objects you will find:
Animals
Show tickets
Mini motorcycles
Organs and products of the human body
eBay bans counterfeits
There, no hesitation, we are in the legal prohibition!
Even though you may find this obvious, but it is always better to be careful as it can cause you to lose a lot of accounts. When you're starting out, you're not necessarily comfortable with counterfeits. And you still have to know how to spot them, which is not necessarily obvious. For starters, you can already be wary of certain categories. Indeed, some of them are more prone than others to counterfeiting. So if you are selling products that fall into these categories, be extra careful when selecting your products.