Nominee Director: Why Your Company In Singapore Needs One?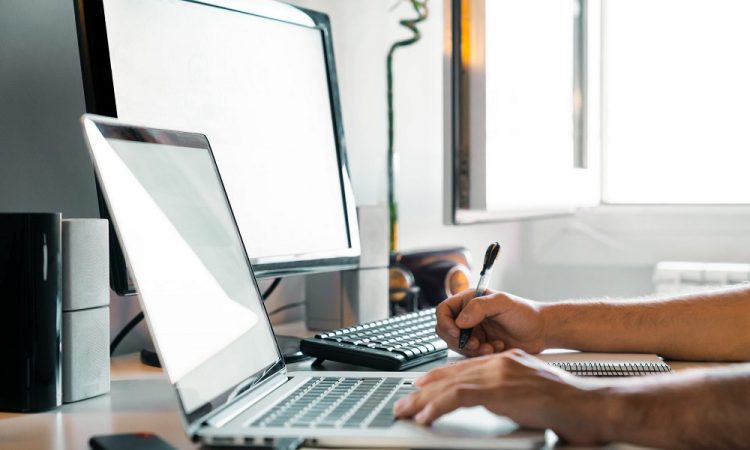 It is a constitutional obligation to have a nominee director or a resident director for any Singapore company. This obligation is a major regulation to establish corporations and follow trade regulations.
Concerning that, if you're into company formation Singapore, below are some of the reasons why you need a nominee director. 
What Is A Nominee Director?
A nominee director is someone assigned to represent an individual, organization, or company's interests.
Furthermore, a nominee director supports foreign business owners or investors to incorporate a company in Singapore. They satisfy the legal condition of having a local director in Singapore to incorporate a company. Aside from that, it's good to note that a nominee director's role is passive and he or she has no control of the company.
How Much Does The Service Of A Nominee Director Cost?
As for the nominee director fee, the price varies from S$1,800 – S$5,000 for a year of service offered by local service providers. Aside from that, companies often put a refundable security deposit of S$2,000. 
Does Your Company In Singapore Need A Nominee Director?
Your company in Singapore can hire multiple directors. However, the law implies that one has to be a resident. A nominee director should be a Singaporean, a permanent citizen, or an employment pass holder. In other words, it is required for your company to have a nominee director. In the absence of one, you cannot incorporate your company in Singapore.
What's The Role Of A Nominee Director?
Most notably, a nominee director's role is to adhere to the rules requiring a citizen to be on the team. A nominee has no power to manage the organization. In the contract, a nominee's functions are specified in a Deed of Indemnity.
Nevertheless, a nominee director is affiliated with the company. As such, they have to behave in the company's best interests and follow the rules.
What Is The Deed Of Indemnity?
A deed of indemnity is a contract between the company and the nominee director. It exists to protect the company by ensuring that the nominee would not do anything that is counterproductive to the organization or sign any contracts from a list of designated individuals without orders. 
Similarly, it protects the nominee director by specifying that they should not be responsible for the main board of directors' actions. 
What Is The Protocol For Hiring A Nominee Director? 
When hiring a nominee director, you must register the nominee director in your company's Registry of Nominee Directors.  The registry covers specific details about the nominator and the role and responsibility of the nominee. Doing this guarantees the preservation of agreements and guidelines. Service providers usually handle these tasks.
Final Thoughts 
It is imperative to nominate a highly qualified and proficient company director if you plan to set up a Singapore business. They would be knowledgeable of the local regulatory standards to ensure compliance and conformity. 
3E Accounting Singapore has a team of trustworthy professionals who can take on your company's Nominee Director position. They have all the expertise and experience to maintain a strong name for your company and grow your company successfully in Singapore. Call us to take advantage of our company's Nominee Director services.