Ownership of a Panasonic Toughbook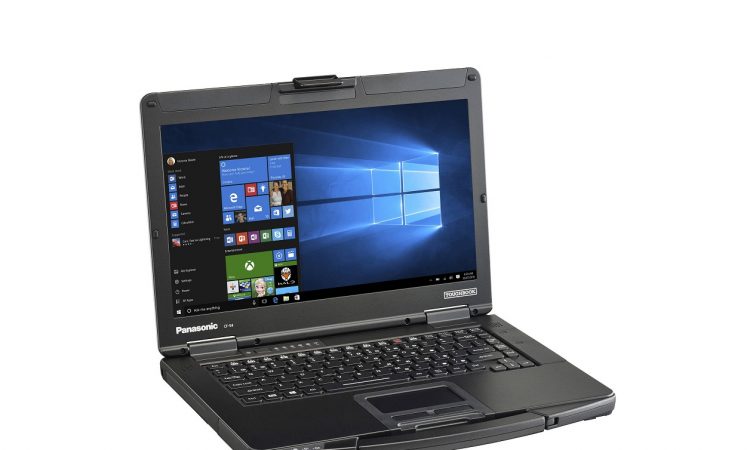 Business goes beyond commercial spaces. Workers are often given tasks that take them far beyond their offices. They need tools that can go with them offsite such as portable computers. These must be reliable as they are the primary equipment when dealing with field inspections, conferences, meetings, business trips, and the like. The Panasonic Toughbook line is the choice of many companies. Laptops in this highly respected series boasts of the following benefits:
1. Rugged Construction
It certainly lives up to its name. Hold one in your hands and you can immediately tell the difference. Ownership of a Panasonic Toughbook is defined confidence despite drops, bumps, spills, heat, dust, vibration, and other physical challenges. You will not hesitate to take your Toughbook to any place or any weather. Engineers designed this line to conquer the MIL-STD 810G test of the US military. These laptops have shown that they can take on whatever's thrown at them.
2. Low Failure Rates
It's not just about having a sturdy shell. Laptops need to work on the field since there is unlikely to be a replacement nearby. The work will get delayed for a long time if they fail. Toughbooks are some of the most dependable machines you can find. The statistics don't lie. Their failure rate is 6x lower than the industry average. You'll always be in good hands.
3. Increased Productivity
With low failure rates some high potential productivity rates. At the very least, these machines will not drag you down. They can go when you want them to and operate continuously despite long hours. Errors will rarely be an issue. Deadlines are easier to manage. You won't have to wrestle with your machine as you are racing to finish deliverables. It won't let you down when you need it the most.
4. Low Cost of Ownership
The price of a machine does not tell the whole story. Aside from the cost of acquisition, there is the cost of maintenance and repair. Replacing faulty components can be expensive. Fixing issues can be time-consuming. The opportunity cost when you have a laptop that just won't work must be considered as well. If you purchase a cheap computer, then you might save money now but you are likely to pay more throughout the course of its service life. If you get a Toughbook, the initial outlay is balanced by a lower total ownership cost.
Invest in a Panasonic Toughbook to get great dividends. Businesses that use these laptops are guaranteed dependability, durability, and efficiency — all while minimizing maintenance and repair costs.