Should You Go for Dedicated Server or VPS Hosting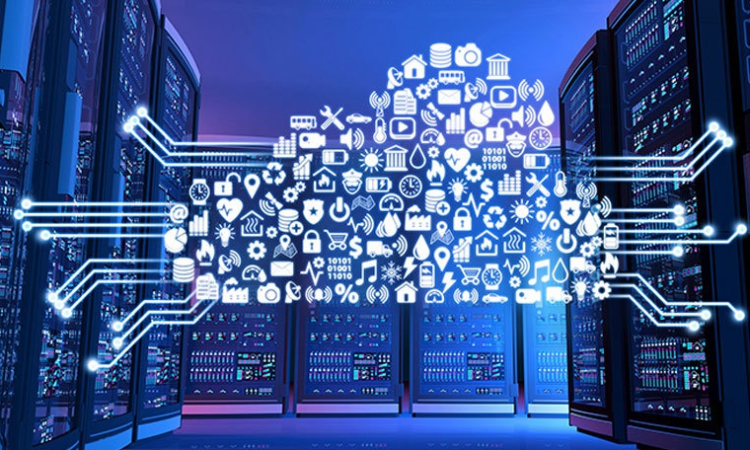 The right hosting plan is an important requirement for any online business. Dedicated server hosting is a widely popular form of hosting, but very few are aware of VPS hosting. It is an intermediate between a dedicated and shared hosting plan.
So, in this article, we will look at the features of both these hosting plans to help you decide the best hosting methodology for the business.
VPS Hosting
VPS hosting is a new technology that has gained popularity in much less time. It can be understood as a midway between dedicated and shared hosting. Here the website is assigned to a larger section of the server than what is assigned in shared hosting.
However, there is no exclusive allocation of server resources. There could be more than one webmaster who uses the same server. It is created with one popular server and several virtual servers.
1Gbits is a leading web hosting service provider that lets you buy VPS with BitCoin. The firm also provides an array of VPS services that includes Linux VPS Hosting, RDP services, and Windows VPS Server. The company offers expertly-selected VPS hosting plans based on the resource needs of their clients.
Dedicated Hosting
In the case of a dedicated hosting solution, your website gets the entire server. All the server resources such as bandwidth, CPU, disk space, etc. belong to only your website. This hosting solution offers a wide range of features but requires a high investment cost.
This hosting plan allocates resources specifically to a single server and does not share it with anyone.  It is the preferred hosting plan for enterprises and large-scale organizations.
When Should You Choose VPS Hosting And Dedicated Servers?
Different businesses have different needs when it comes to selecting a hosting service. Here are a few pointers that will help you decide between the hosting services.
Hardware needed
In the case of a dedicated server, you need to invest in a comprehensive setup of hardware and infrastructure. On the contrary, the hardware and software resource requirements are low in the case of a VPS.
Cost
Due to extensive investment needs in dedicated hosting, this hosting plan is expensive than another virtual private server hosting. VPS hosting provides a decent level of benefits and features at an affordable cost. So, this is an economical hosting solution for businesses.
Security and Performance
VPS is complex in comparison to the dedicated servers. You need to have some amount of experience and knowledge at the time of working with these servers. Both VPS and dedicated server hosting services offer a good security level for the websites.
Conclusion
Dedicated server hosting is the best hosting plan for businesses that want high performance but have restraints on the budget. It is ideal for flourishing businesses who want to expand in a high performing environment.
On the other hand, VPS hosting is ideal for small to medium level businesses who need an affordable and flexible solution. It is beneficial to look at your business needs and future progress at the time of making the selection.