VPN Tech That Gets You Access To US TV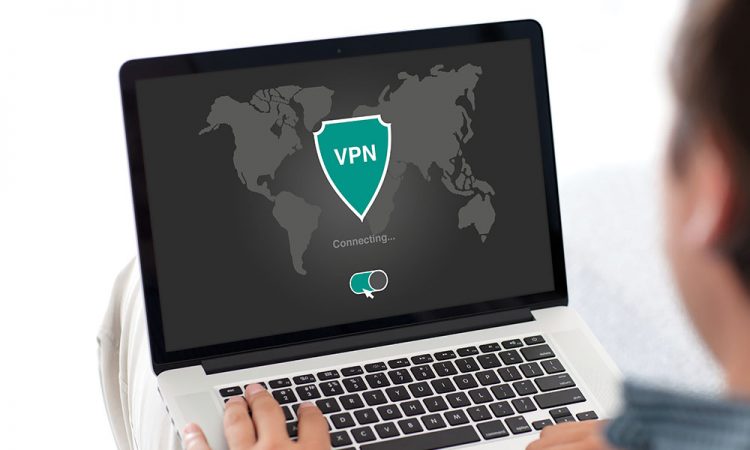 man holding notebook with app vpn creation Internet protocols for protection private network
Looking for a way to view Netflix America from within Italy? There are a few ways to do it, but we're going to show you the fastest and simplest ways to access the American Netflix media catalogue. 
Getting started
If you want to watch the media shown on Netflix America, there is a way to do that without opting for an American Netflix account. In fact, right from the same local Netflix account you have access to, you can trigger a completely different content library. 
How is this done? In short, you just need to change your IP address so that the Netflix servers think that you are connecting from a US location. It is easy to get past Netflix geoblocking in theory but Netflix is pretty clever about finding and blocking suspect IPs. To guarantee access to your favourite content, you'll need a quality VPN that is focused on providing you with the best services possible. 
Bypass Netflix geoblocking strategies
As we already said, Netflix is fully aware that users try to bypass its geographical restrictions. And, they go to great lengths to ensure as few people as possible circumvent the Netflix geographical limitations. 
Pretty much every VPN in existence has IPs located in the US, but those addresses are of differing qualities. The older an IP address is, for example, the better the chances are that Netflix has logged it and now blocks it. There are other things that weaken an IP address. It is always better to go with a VPN service that clearly states that they are able to get past Netflix's geographical blocks or one that has enough positive user feedback on the topic. The best VPNs provide IP addresses that have yet to be pegged by Netflix watch dogs. 
The Netflix America content library
Why should you care about watching content on the NEtflix America catalogue? While there are many reasons, the most obvious is that the US is the home country of the media giant and they spend huge sums of money to beat out several other big-name content providers. The market and competition for quality viewing content in America pushes Netflix to provide more for less. On top of that, much of the content on the US catalogue is only licenced for American viewers. That means even if the folks behind Netflix content distribution wanted to create one  global library for their services they would not be able to due to legal hurdles. 
How to access the Netflix America media library
Once you have downloaded a quality VPN app that promises to unblock US Netflix content, the next step is to create an account. Many come with trial periods and other special deals to help you decide which is best for you before signing a contract, but the top VPN are all up to the task and are competitively priced. 
After signing into your VPN app, be sure to connect to a US server BEFORE STARTING NETFLIX. This step is crucial because you'll need an American IP address. With the VPN up and running, you can start Netflix and search for your favourite content. Enjoy!