What are the benefits of having good computer support?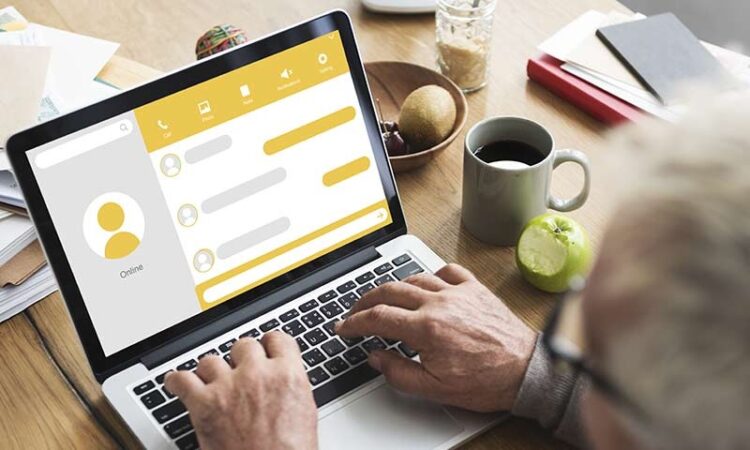 How much does it cost for a company to spend an entire afternoon without access to the main management system? What about the various interruptions that users experience for not being able to access a program? In the vast majority of cases, the possible problem caused by the absence of IT support is huge. The purpose of online computer technical support is to back the company in terms of technology. For the operation to work in a safe and stable manner, technology becomes a competitive advantage. However, many companies still see this area as a cost.
IT support for STARTUPS
Lawyers, accountants, architects, engineers, traders – are unlikely to have the knowledge to do the proper IT planning. Therefore, it is important that there is online computer tech support. IT has become an important pillar within the company's strategy, helping in the scale of the business and saving costs.
IT support for SMALL BUSINESS
When faced with the need/problem of technology, they look for alternatives and are faced with a dilemma. Setting up a computer department is expensive. At the same time, it is difficult to find good suppliers to outsource computer support. It is practically impossible without having prior knowledge. The point is to seek professionalization, and thus avoid hiring freelancers. It is always a practical idea to consult with professional computer tech support services for small businesses.
IT support for MIDSIZE COMPANIES
Companies that have reached a certain level have already undergone several experiences and are more mature. Possibly, the company has already tried to maintain its department, which often gave headaches to be managed. Or they have also had experience with amateur suppliers. For them, the best option is to have a computer support provider capable of completely meeting the company's IT needs, to ensure that the area will be touched in a professional manner.
The demand is higher
In recent years, the IT department and IT support have seen their importance grow. This occurred with the mode of remote work gaining momentum and the increasing volume of data and information that companies have and circulate. Another advantage of having a quality service when thinking about technology is the guarantee of having the best tools according to the profile of your business. It has a direct impact on the productivity of employees and on the results of the organization.
After discovering the importance of having good computer support in your business, get in touch with the best online computer tech support company near you.