Closing The Web Accessibility Gap with The AccessiBe WordPress Plugin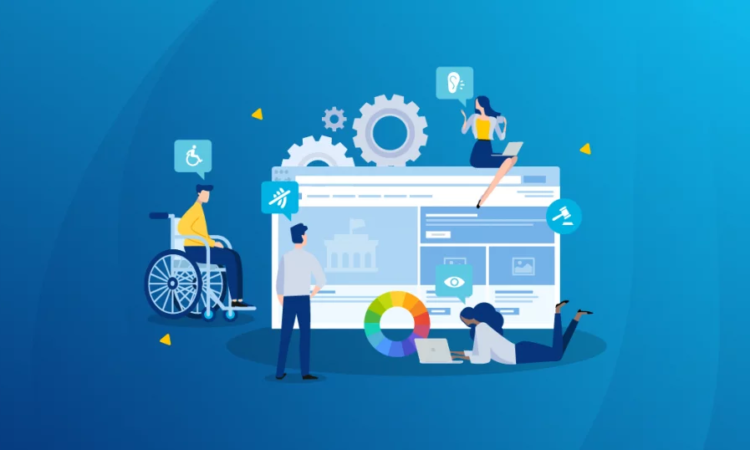 When it comes to the web accessibility gap between users with physical disabilities and those people without, it is increasing daily. In fact, over 60% of users who rely on screen readers believe this situation has worsened in recent years. Some nations have stepped in to make web accessibility a legal requirement, and businesses that do not comply with their rules and regulations are faced with expensive lawsuits and heavy fines.
The accessibe wordpress plugin has been created and exclusively designed to enhance the web accessibility of your WP sites. It is equipped with the advanced technologies of artificial intelligence to scan your site for web accessibility issues and fix the problems in under 48 hours. This tool helps WP sites to be fully compliant with the legal requirements listed under WCAG and ADA guidelines. It is simple for you to install, and you can set it up for your site in just some minutes.
Never miss out on sales opportunities online
When it comes to web accessibility, there are about 15% of the total population across the world with some form of disability. Now, if your WP is inaccessible to them, you can imagine the number of sales opportunities you miss out on as these users cannot reach you!
WordPress sites focus on search engine optimization and functionality. It also pays attention to web accessibility, provided you are not using a theme or a plugin that renders your site inaccessible to users with physical disabilities.
Gain credibility in the market
When you focus on web accessibility, you are able to invoke business credibility in the market. Search engines love you, too, as they prefer sites that consider web accessibility as their priority to be on the top of their search results. When you install quality WordPress accessibility plugins, you are able to create an all-inclusive environment for users online, including people with physical disabilities. This gives you a competitive edge in the market over your peers, and most importantly, you are able to keep lawsuits at bay as your site is fully compliant 24/7, round-the-clock.
Save time and money
Another advantage of a web accessibility plugin is you are able to save a lot of time and money fixing accessibility issues and making new content on your site accessible to users. Gone are the days when you had to spend a lot of money on manual techniques and site maintenance. The issues with respect to web accessibility are arrested faster, and users can get access to your site seamlessly. Their experience of your site is boosted, and they keep on returning to it for information or making their purchases from it successfully!
Thanks to website accessibility tools like the accessibe wordpress plugin, you can save lots of money in the long run for your WordPress site. This tool is extremely cost-effective and beneficial for small business owners, who in the past had to face a lot of financial hardships in making their site content accessible to everyone.