Different methods of hacking Instagram password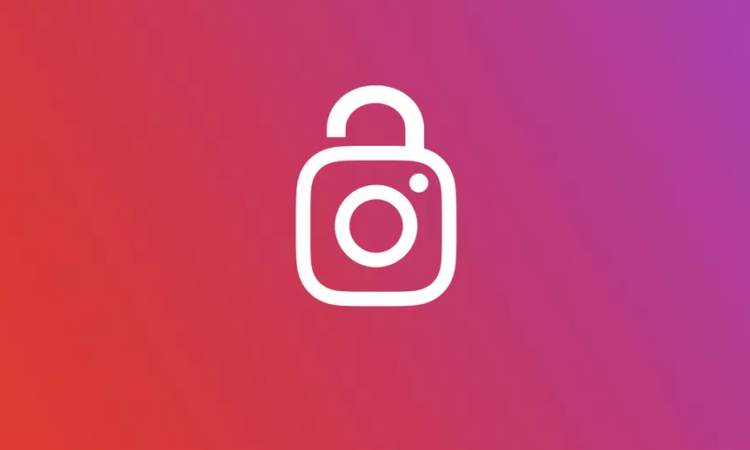 Instagram is a social media where you can upload images, dance videos, and Instagram reels. Instagram allows you to communicate with friends and it allows you to share your opinions with others and it makes to express your inner soul to society. Many people became friends and might enter into the relationship. You can access other accounts by hack an Instagram password.  Each account has its unique password and Instagram won't save the password of the users. One can get access toothersto account passwords by hacking them. Some websites provide easy and simple methods to hack the Instagram password and it is completely free from harmful intentions that will create while using.
What is the process to hack an Instagram password?
There is some procedure to hack the Instagram password. Every step is crucial so that if we miss any step the hack won't work. To hack any Instagram the first and foremost thing to do is we should know the exact username of the person whom we are going to hack. Some websites provide secure way of interface to enter and top class solution to get the password and to enter into the account. There are many different types of tools are there e to hack the Instagram password.  Usually we can get the password with in few minutes or else we can get the password details through email by the hacking community.  There should be sufficient amount of experience is needed to get enter into the account safely and it should be done anonymously. There are many ways of cracking the password, in them if the person is well known to you it's a easy thing to do the hacking. Hacking the ones password will give access into their so that we can get information from that account which we needed. Usually hacking an Instagram account is done by themselves when they lost their phone or gadget or someone theft their phone in order to secure the information in their account.Hacking the other person account is not recommended and it may lead several problems that has to face legally once you got caught by the officials. In order to avoid hacking of your account it is recommended that you have to change your passwords frequently to avoid hacking by the cyber criminals. If your account get hacked once they can operate your account at any time.