How to Build a Corporate Website in Singapore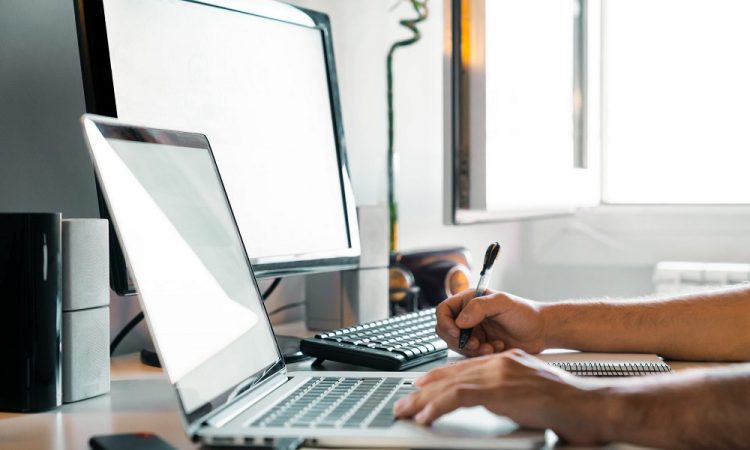 Companies are now establishing more online presence than ever. As today's generation becomes more fascinated about the potential of the internet, businesses are also riding the wave and putting more importance on getting their products and services online.
Are you planning to set up a corporate business online? Here is a guide on how to build a corporate website in Singapore.
Decide on the Purpose of Your Website
The first step to making your business website is to decide on what purpose you want it to serve. Do you simply want this website to provide details about the company and your service? Or do you want it to also provide other related discussions through articles? Setting your website's purpose will narrow down what elements need to be on your website.
Set a vision for your website. Once you know what you want your website to be then you can start planning. This will be your guide on how to start and move forward.
Choose a Content Management Software
Based on what you want to do with your website, choose a content management software that will provide for your vision. There are many CMS online that serve different purposes and needs. Many of them are even free and do not require too heavy technical knowledge to use.
Choose a Web Host
Once you finish choosing your software, next is to pick a web host. A web host is a remote location where your website and your software will be placed and be made available to the audience. Your web host will depend upon which software you chose, and the speed and number of website visits you expect.
For small and starting companies, you can try out affordable but less powerful shared hosting services. Once your website grows, you can then upgrade to faster and more powerful hosting.
Pick a Template
Once you get the techy part over, it's now the time to start planning the features of your website. There are many different templates you can choose from in your CMS. Some templates are fairly generic, while others are for specific themes and audiences. Choose the template that will best serve your purpose and that will represent your business best.
Develop Content
Content can sometimes be the most difficult element to get right. Your content must be relevant and compelling. It needs to catch and hold the attention of your visitors. When you write your content, think about it from a marketing perspective.
In addition to text, you also need to add images. Make sure that the images will compliment your template and your color palette. It must also be in line with your business and related to the texts. Your images must enhance the appeal, and balance the elements of your website.
Organize Your Website
Balance is key in creating an appealing website. It must not be too crowded or too sparse. Every element must complement each other. Your templates will guide you on where to place texts, images, and other details. Keep a critical eye in making sure that every aspect will highlight important information, and not overwhelm your audience.
Maintain Your Website
You must update your website now and then. If you choose good content management software that matches your needs, adding new content and updating will be very easy. Your software package will provide you with a control panel that will allow you to access your materials and content.
If you want a professional to handle it, there are also available Singapore website design services online. IT Solution Singapore is a professional Singapore web design provider that can help you with your website development and design needs.
We offer a variety of packages and Singapore web development price. Contact us today to get your website started!