Comparing Lenovo And HP Laptops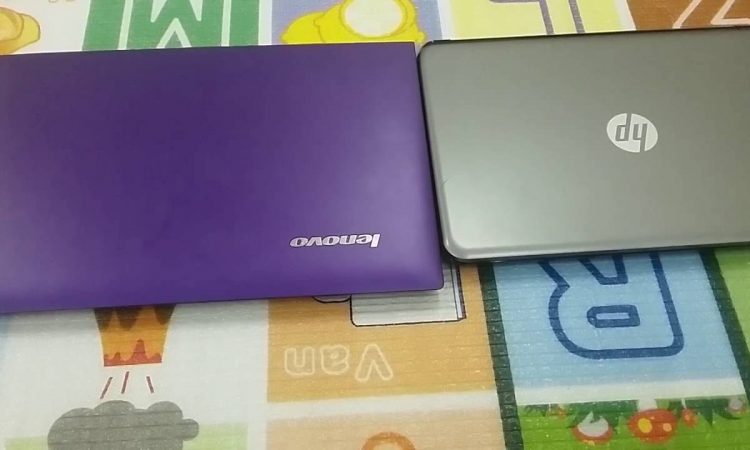 Laptops have become an integral part of your daily life. Whether it's a school or business, these portable systems are used everywhere. To fulfill the varying needs of end-users, many brands have come up. You can find low-priced systems to high-end ones. The market is flooded with hundreds of brands. However, two brands that have stood to the test of time and users are HP and Lenovo. Both brands offer a wide variety. If you're in the market to buy a laptop, comparing Lenovo and HP laptops will let you make an educated choice.
Lenovo or HP: Which brand is better?
Both brands are popular among users all over the world. Also, each of these brands offers laptops in all pricing points. As such, making an ideal choice becomes a bit difficult. In such a situation, you need to compare them in view of specific parameters.
Components
HP provides a wide range of laptops with different components. Mid to low budget machines include a 2.3 GHz, i5 6200-U processor. High-end HP systems, on the other hand, come with Intel i7 processors. As far as graphics are concerned, you get to enjoy Nvidia GeForce GTX 1070 GPU.
Lenovo's machines come with a good base of components. For instance, their mid-range machines include i5-7200U processors. However, most of their business laptops feature more powerful processors. The high-end machines embody Nvidia GTX 1700 graphics.
Design
HP laptops feature excellent designs. However, their basic machines don't include revolutionary features. Yet, HP's 2-in1 laptops stand out in the market for their appealing designs. Their ultra-portable, 13-inch Spectre x360 is an ideal compact and adaptable companion.
In terms of design, Lenovo outsmarts HP. The brand has worked hard to develop lightweight, compact, and streamlined laptops. Their ThinkPad is a popular model in terms of practicality and design.
Reliability
Both brands are reliable in terms of usage. However, if you're out in the market to make a choice, HP beats Lenovo in terms of reliability. HP's systems come with better configurations than Lenovo.
Also, they're equally good for business and gaming. Plus, the sound quality of HP is a lot better than its contender. While you may also rely on Lenovo on all these points, HP enjoys a slight edge.
Price and innovation
HP is fit for every budget but within a limit. If you're searching for a laptop with great features and a lovely design, then you'll have to pay more for the HP model. As far as innovation goes, HP has invested a lot of effort.
Lenovo, on the other hand, lags behind HP on the innovation point. However, they beat HP on the price. If you're on a slim budget, you can get a Lenovo machine at a lower price than HP.
Bottom line
The above discussion pinpoints the key features and differences between HP and Lenovo. While both brands make a great choice, comparing Lenovo and HP laptops let you choose the right machine for a particular budget with particular specifications. So, just be sure to compare the two brands beforehand and you could find the right model for your desired needs.