How to Migrate From MS Navision to Business Central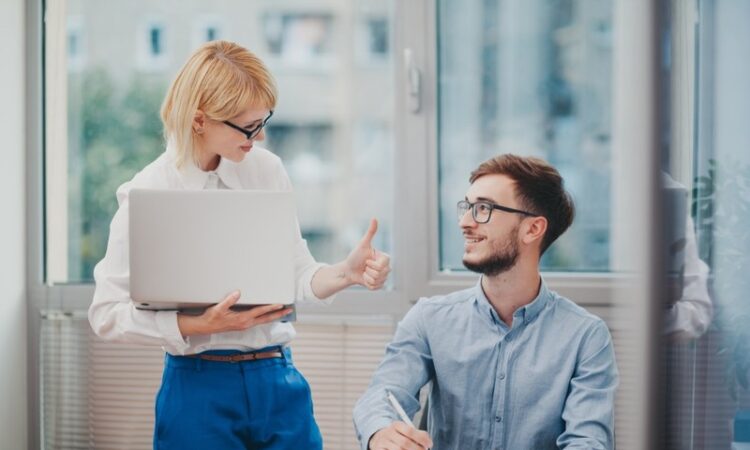 If you are considering migrating your MS Navision data to Business Central, there are a few things that you need to take into consideration. First of all, you should start from a different company than you are migrating. If possible, use a demonstration company. This will give you the opportunity to try out the migration tool without logging out. Secondly, you can run the migration tool several times to see if everything goes well.
Once you've decided to migrate from Microsoft Dynamics NAV to Business Central, you can choose to migrate your data manually or automatically. It can be done in a easy steps. You can also use a Microsoft Dynamics Upgrade expert to help you with the process. Most migration consultants charge around PS6 per user per month. They also offer cloud migration services. For more information, visit our website. You'll be glad you did.
If you are moving from an older version of Dynamics NAV, a simple migration may be enough. However, if you have modifications made to C/AL or C-Side policy tables, you will have to convert them to extensions before transferring them to Business Central. You'll need to recreate custom fields in Business Central as extensions. Otherwise, you'll have to recreate them using third-party products. After the migration, you'll have to start re-establishing your business processes.
Before you start the migration, you should ensure that the database has the permissions you need. Users without SUPER permissions will be reassigned to the intelligent cloud user group, which limits them to read-only access. You can find more information about permission sets in the Business Central online permissions section. Having these permissions will help reduce the amount of data that migrates. You'll want to make sure that all users are SUPER or a higher-level administrator.
Go through this link to take more idea about Microsoft NAV to Microsoft Business Central Migration and Navision to business central migration