Is it possible to add livestreaming to my iOS application today?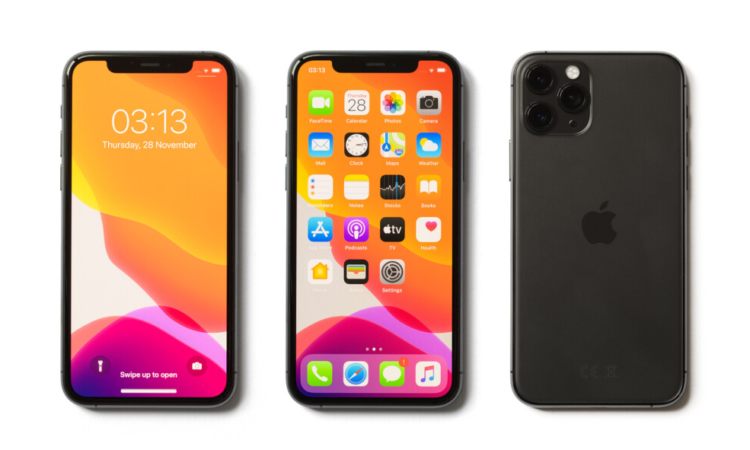 As someone who is running an app development for iOS, you will know just how far and wide the possibilities are. Few platforms today give us the same opportunities and options as iOS does for app development. The sheer variety of features that we can include today can be quite dizzying. So much so, that actually setting in stone a list of agreed features can be surprisingly tough. If you find yourself in that position, we recommend that you think about adding livestreaming to your iOS system. And if you worry that livestreaming is an advanced feature to include on your app, you would be wrong.
Why? Because with the help of the iOS RTMP from Streamaxia, you can quickly and easily install the kind of livestreaming service you demand. This provides you with a simple livestreaming addition that is:
Fully compatible with just about any iOS development that you could be working on at present.

Capable of providing you with HD footage and 4K streaming for the right device quality.

Easy to zoom in and out in real-time, adding even more flexibility for those who are viewing.

Consistent in terms of the streaming quality, with low latency streaming provided each time.

Ready to save all of your streams to an agreed local point for easy post-stream reference.

Encrypted, ensuring that all of the data is safe and secure, following iOS RTMP protocol.

Bespoke branding so that your livestreaming service looks fully your own in-house operation.
Each of these features should play a key role in helping you to feel pretty comfortable about the quality of the setup that you will be working with moving forward. If you find it hard to make sure that you are left with an iOS livestreaming app that works well, consider trying out this iOS RTMP add-on even with Azure.
Easily installed, easy to work with
Many people avoid trying to include extensive systems such as livestreaming because they believe it is complex. By using the Streamaxia iOS RTMP, though, you take out all of the pressure and challenge in installing crisp, responsive, and impressive content in just a few clicks.
It really is easy to use, ensuring that even entry level developers can get a safe, simple and fully branded livestreaming service installed. This makes it easier for your business to make the addition of a livestreaming service actionable, affordable, and attainable.
Take the right steps today, then; come and take a look at the various options open to you with the help of this iOS RTMP. While live streaming might have seemed a step too far in the past, today it is a piece of cake for you to work with; you simply need to take a look at the instructions provided and follow them.
Before long, then, you could have a fully operational livestreaming service that makes it much easier for your app to build the kind of reputation and traction you would have been hoping for when you first developed it.