A Guide To Selling A Mobile App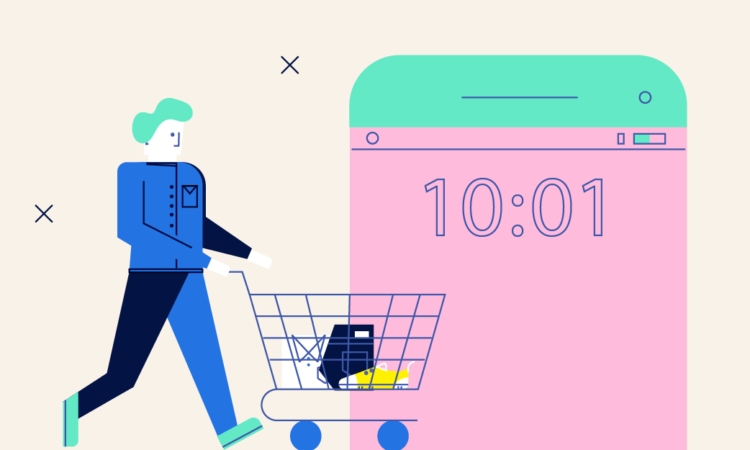 With the number of apps available for download in application purchase from the world's top app stores totaling more than four million, companies know full well that a meticulous marketing strategy is the only way to stand out and sell an app on the market.
Determine a Release Date to sell an app
Compared to Google, Apple has a rigorous review process that can delay its launch, or you may encounter a mishap that you did not expect. Planning well in advance will give you adequate time to prepare for the heavy launch of your product and allow you to anticipate contingencies that may occur.
Professional tip: when scheduling the launch date, pay attention to the events in your space, which can overshadow the launch of your application.
Do Market Research to Understand Your Customers
One of the most common pre-launch mistakes is not doing market research correctly. Before starting any development work, you need to identify the leading players in your specific application category. No matter how complete your marketing efforts are – if your application does not address a user's pain point or addresses a pain point that already has a thriving application solution on the market, then your product will not succeed. App Annie provides a substantial amount of valuable application market data.
Professional tip:
identify and search the most influential blogs, groups, forums, and websites that your target audience visits, as well as any influencers they follow on social media. These channels will help you reach and acquire users.
Conduct Competitive Analysis
Your application will have competition. Please make a list of your top 5 competitors, their current price, monetization model, app store rating, pros and cons of user experience (UX), and notable reviews.
You can even go as far as making a competitive matrix to determine how your application compares. Ensure that your app does not repeat any destructive features or UX elements that users have negatively evaluated.
Think about what would make your app stand out compared to its competitors. These are essential considerations that should influence your entire application marketing approach.