Role of IT Support Companies in the Corporate Domain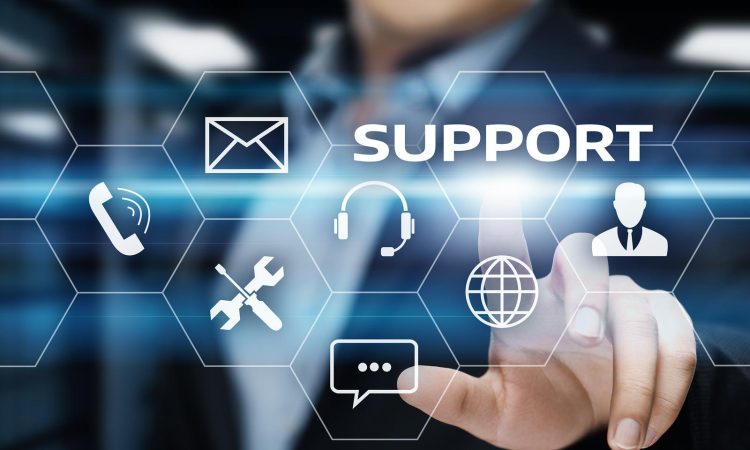 Around the world, firms looking for incredible growth cannot rely solely on isolated strategies to scale up their businesses. They need a framework and technical support provided by competent IT Support Company to stay afloat in the game. This is the age of technological revolution, and without IT support, companies may fail to keep abreast of new strategies, technicalities, and advancements.
IT Support Company: Functions and Processes
An IT management service company is just like any other full-fledged company, provided they exist to provide support and be answerable to a legion of information technology requirements. The crux of this company is its IT specialists, who drive the company's stature and solidify its excellence.
A professional IT team lends expert guidance to its customers. In order for the company to function effectively, the team members have to be proficient in computer systems, digital hardware, cloud computing, software running, et cetera.
Their functions can be defined in two parts mainly: diagnosing and solving minor technical glitches as well as pulling out all the stops to prevent unforeseen technical bugs from attacking the system.
Is there a proven strategy?
In normal cases, when a proactive firm unexpectedly encounters a server failure or network error, an alert message reaches your potential IT support companies. As soon as they receive it, they instantly diagnose the problem encountered by the device and make way for a swift resolution.
The goal of IT support companies for their clients is to minimize downtime to a meager level and maximize their potential to do business without any interruption for a long duration, ensuring the round-the-clock productivity of their employees.
The two key services rendered by IT support companies are as follows:
Managing the complex network of a company forms a huge chunk of the work done by IT companies. In addition to that, the support company also specializes in protecting your high-end device from unfavourable risks, viruses, and hacking sprees. Cybersecurity is their ultimate goal.
An IT support company should have an excellent working knowledge of various hardware and software devices. Further, prowess is also preferred in optimizing workstation tasks and checking for breaches of privacy or security.
With the serious interference of an IT support company, you never have to worry about IT again.