Smart Hubspot Offers That you Can Opt for Now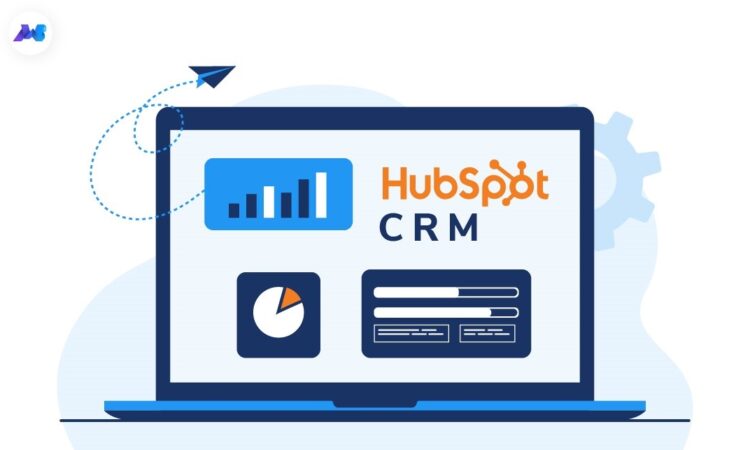 Hubspot offers a set of tools dedicated to digital marketing, customer management, and productivity in your business. What are the advantages of using the Hubspot services what are the proposed solutions? Are there drawbacks and negative points?
Hubspot offers a suite of software
HubSpot CRM
Marketing Hub
Hub Sale
Hub Services
The Hubspot CRM is at your disposal for the management of your customers. It records your business activities and all the interactions you may have with your customers or prospects. In addition to the tool, Hubspot CRM also offers a marketing hub interface dedicated to lead generation and the automation of your inbound marketing campaigns. The HubSpot onboarding services can help a lot in the choicemaking.
To support you in the transformation of your prospects, Hubspot also provides Hub sales to manage your email campaigns, schedule your meetings in order to easily conclude transactions. Finally, Service Hub offers to be at your side in customer relationship management, feedback collection, or knowledge base management.
A Word about Inbound Marketing
Hubspot is the creator of the term "Inbound marketing". To understand hubspot web software solutions, it is important to understand this term.
This type of marketing is the art of attracting consumers to its sales area in the Internet user sense business to convert them into Leads and subsequently into prospects and customers. The principle includes, among other things, the automation of repetitive tasks and the creation of content.
The concept works in 4 distinct stages
Attract
Convert
Transform
And Delight.
It's all about attracting consumers with techniques like content marketing, optimizing your website for search results or SEO and social media. Once your visitors are attracted you will need to convert those using landing pages, call to action buttons, contact forms.
By successfully converting your visitors, you have created Leads that you will then need to turn into a customer through targeted mailings or other actions such as remarketing ads:
Your Prospects Will Then Become Customers
Finally, the last step of this strategy is to make your customers promoter of your brand and to satisfy them to create traction and dynamism around your strategy.
A Complete Solution
Hubspot by offering a support solution across the entire customer journey allows you to centralize your marketing operations. The solutions meet 5 major needs identified by the company which are:
Creating a sales process
Automation of the process to reduce manual labor
Bring together your customers' points of contact
Convert your site visitors to leads
Identify promising leads and follow up on them