Social Network technology in Stock Brokers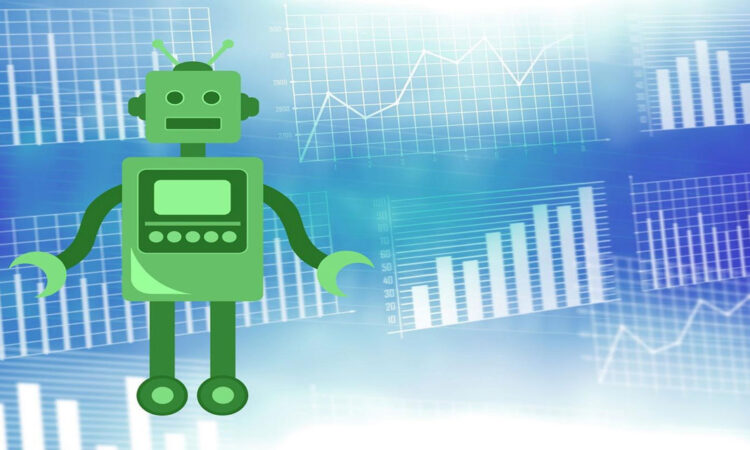 Investment is one of the main factors that can support the community to achieve financial goals, especially in the important milestones of their lives. For example, preparing for a wedding, buying a first home, saving funds for unexpected things such as illness or treatment, retirement, or investing to meet the needs of children in the future both for education and for their health.
Investing in stocks is the best choice
Wise financial planning, supported by adequate information to make financial decisions, is essential for achieving the financial goals of families and society at large.
Investing in the capital market is the best choice when compared to other investment products, in terms of risk, profit potential, and liquidity. For example, when investing in property, it can take months to sell the property, whereas selling blue-chip shares of the same value in the capital market can be done in minutes.
With the potential for investment growth that is much better than time deposits or gold (see chart), and the availability of liquidity is much higher than property investment, investing in the capital market should be the first choice for everyone.
Availability of Information and Analysis
The question that always arises after hearing an invitation to invest in the stock market is 'which stock?' Before choosing a stock of a company to buy, one will collect information related to the stock, and information about the state of the country's economy in general. Unfortunately, access to this information is not equally available to everyone. This condition makes people hesitate to invest in the stock market, with the perception that investing in stocks in the capital market is only suitable for a group of people with adequate knowledge and access to this information, which is generally provided by stock brokers.
Technology Services in the financial industry (fintech) exist to provide convenience for consumers in conducting financial transactions, including to open public access to the potential of the capital market. Through social network technology, access to capital market information becomes even and open to anyone.
Users have the opportunity to obtain complete information such as news, financial data, and reports on disclosure of information by companies to the stock exchange. All of this can be accessed directly through the smartphone application with Android and iOS devices.
In addition, investors can connect and interact with each other easily and for free, just like social media in general. Investors can also share information, experiences, and investment tips through this kind of social network platform. Investors can also communicate with Investor Relations from public companies that have joined the social network platform to get direct information related to shares of related companies.
Furthermore, investors can perform fundamental and technical analyses using the available tools. There is also a stock screener where investors can filter according to their respective criteria. Or follow the way of world-renowned investors such as Warren Buffett, Peter Lynch, Greenblatt Magic Formula, and others, besides taking advantage of the various analysis results of brokers from around the world who join this platform.
The availability of social network technology can help potential investors on their investment journey, from start to finish. This innovation is also expected to support the government's program to increase the number of capital market investors so that in the end it can encourage sustainable economic growth in the world.