What are the Surprising Things You Can Do with Your Printer Besides Usual Printing Tasks?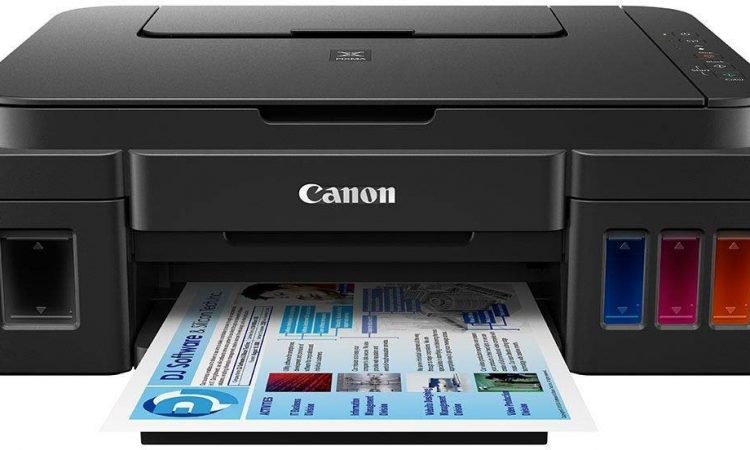 Most printer users are often proud to think that they have a printing device for their various printing works and that is more than enough. All printers are usually used for the same type of printing such as work-related texts or photos, and business invoices and receipts with special-purpose printers. But, do you know that you can also use your printer for more creative purposes? Get associated with 123ink.ca for more creative utilization of your printer that will not only amaze you but also engage your computer innovatively.
We all are well acquainted with taking the printouts of our various photos which we have clicked passionately using our cameras. But have you ever taken a photo with the camera which you have printed out from your printer? You can actually create a pinhole camera by using your printer. Search for the instructions in Google and download a template file. Then follow the instructions and create your own camera using your printer.
Similarly, can you ever think of printing out some large banners or some poster-sized art using your printer? It is possible. You can still try multi-page poster printing to satisfy the desire of printing poster-sized artwork. Just take select an image and upload it to an online poster creation tool such as Kodak's Big App or Block Posters App. Eventually, the software splits your image into several individual portions and gives you options to save the same into a PDF version. You can then print out the individual portions using your printer and then assemble them together to create your poster-sized art picture.
Do you have kids in your house and do wish to entertain your kids with masks and games created from your printer? You can do that by using your printer and turn the attention of your kids to these creative masks and games instead of rioting around the house. If you have a latest Wi-Fi enabled printer, you can utilise the apps which directly gives you the opportunity of accessing services from Disney and Universal to print character masks as well as board games for your children.
If you have not yet tried to printout greetings cards for birthdays and other special occasions using your own printer, then start it now and you will find it will not only serve your purpose but give you lot of fun. You can find plenty of templates online at several sites such as Greetings Island or HP creative Studio, and if you can afford, you can even buy greetings card paper to print your favourite greetings cards.