What ICU equipment cannot be missing in a hospital?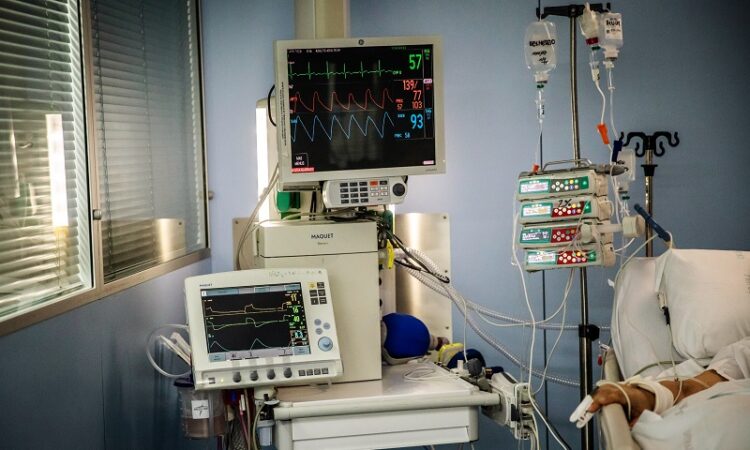 The proper functioning of the hospital depends directly on the quality of its equipment. Whether they are simpler or ultra technological, it is essential that employees are able to handle and command the different types of equipment with mastery to avoid any delays or errors in procedures. When dealing with ICU equipment, this is even more essential. In this case, most of the procedures performed are potentially critical and require a high degree of reliability. Therefore, it is important to know which the fundamental ICU equipment is that cannot be missing in a hospital. Read more on this particular topic here.
How does the acquisition of hospital equipment happen?
We can say that there are two options for the purchase of hospital equipment that are available on the market according to the characteristics of each hospital – whether public or private. In private hospitals, there is a direct purchase of nationalized equipment or direct import through credit lines available for such acquisitions, leasing and lending. In public hospitals, the purchase takes place through several types of bidding, which can be national or direct import, lease and lending.
The essential equipments for an ICU
Electrocardiograph
The electrocardiograph is designed to collect, amplify and draw a cardiac signal, representing a biological signal present in the patient. The potential difference is collected according to cardiac activity and plotted.
OXI-meter
Oximetry consists of measuring the amount of oxygen in the blood using devices called oximeters. They are able to make this measurement only with direct contact with areas such as the wrist, ear lobe or over a finger. The operation is based on the reading of the heart rate and amount of oxygen in the blood of the arteries by a light sensor. Besides checking the oxygen concentration, the oximeter also measures other vital signs, such as respiratory and heart rate.
Multi-parameter monitor
The multi-purpose monitor demonstrates the information of a given patient about his stability or chance of risk in the ICU, continuously identifying whether there is any acceleration or deceleration of the heartbeat. This device is indispensable in any hospital, public or private. In addition to cardiac monitoring, it can control certain functions such as a drop in oxygen saturation and changes in blood pressure.
Ventilator
Considering the urgency, the pulmonary ventilator is especially important in ICU environments, as it is considered life support equipment. It provides artificial ventilation and provides temporary ventilation support to patients who are unable to breathe normally.
Stool
Stands consist of mobile and rotating carts, serving as shelves to store other hospital equipment. In this way, accessories such as support tubes, sensors and power cables can be arranged in an ergonomic arrangement.
What to consider when choosing ICU equipment?
The hospital structure is formed by planning strategies that must consider both maintenance and replacement of ICU equipment, and monitoring the condition of the devices provides greater longevity and more accurate diagnoses. Therefore, it is important to consider the number of ICU beds and carry out projects that include appropriate descriptors. Another essential point that must be taken into account is the capacity of precision and accuracy of the ICU equipment.