Which Is Better: SmugMug or Squarespace?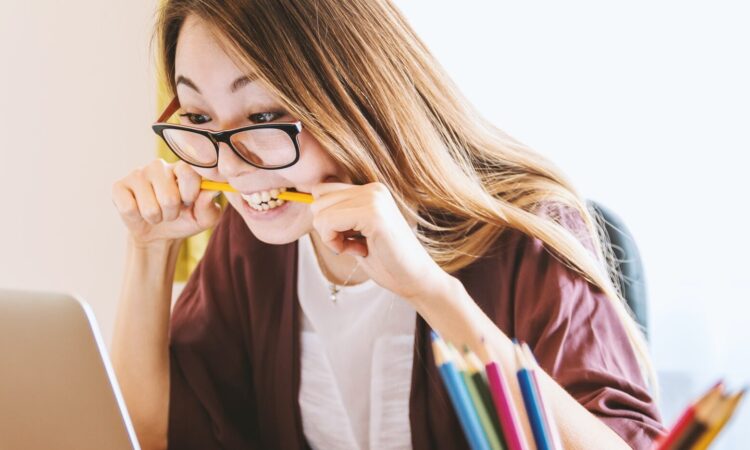 Between SmugMug and Squarespace, which is the better option? If you're a photographer searching for a platform to build an excellent portfolio to promote your work and sell images online, which of SmugMug and Squarespace is the best option? There are a plethora of website builders to choose from if you want to create an internet photography website in the next few minutes.
However, the focus of this article is on the comparison of SmugMug vs Squarespace. If you want to discover the difference between these two platforms quickly?
Then here take a note of it.
Start with SmugMug if you're a novice and want to save money on your photography website.
If you're a professional looking to build a full-featured online portfolio site, Squarespace is the way to go.
But how many of them are specifically designed to meet the demands of a photographer, blogger, or artist? To keep track of your collection, you can create a WordPress site and utilize any photographic theme. However, this is not for everyone.
As a result, in 2021, it is preferable to select from among the top Best Photography Website Hosting & Photo Hosting Sites.
SmugMug (prices range from $3.99 to $25 per month)
Weebly (monthly fees range from $8 to $38)
WIX (monthly fees range from $5 to $35)
Squarespace (monthly fees range from $12 to $40)
Photographers should compare SmugMug and Squarespace
Both systems offer features tailored to the needs of users, but there are a few important differences. The main difference is that Squarespace is a platform developed for a variety of businesses, whereas SmugMug was created by and for photographers, thus it matches their needs. Both systems allow you to simply create a website and store your images, with the option to sell prints depending on the package you purchase. The similarities, however, end there. If you're a photographer, blogger, or hobbyist seeking a solution that fits your needs, we recommend SmugMug for several reasons.
SmugMug and Squarespace: How Popular Are They?
When comparing the popularity of these websites it is evident that Squarespace has a larger platform and more visits than SmugMug. SmugMug's stats are poor even when compared to other photo hosting platforms such as Wix, Weebly, and others. The major advantage of the SmugMug platform is that it caters solely to photographers. Photos from Flickr and Dropbox can be readily imported.
Pricing Comparison: Squarespace vs. SmugMug
Both platforms provide a variety of paid plans that allow you to access resources as needed. When you compare the two, SmugMug plans start at just $3.99/mo if you sign up for the annual plans [a saving of 33%]. Squarespace, on the other hand, offers a personal plan for $12 per month if paid annually. You can also pay $16 per month for their monthly pricing plans. For a beginner, it appears to be somewhat costly.