3 Cheap High-Quality Wireless Headphones to Look Out for and Buy in 2020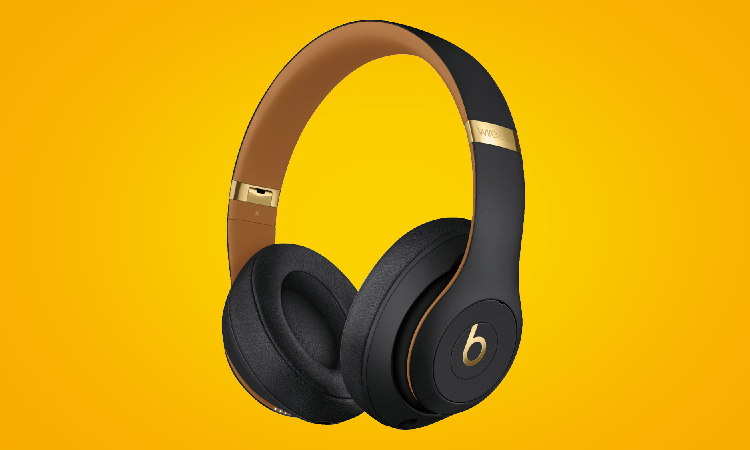 If you think only airpods and expensive Bose headphones can offer you the leisure of true noise-free sound, then think again. Undoubtedly, the quality of sound that these expensive marvels offer is unparalleled, but, there are cheaper wireless headphones too that can offer strikingly noise-free rich sound. All you have to do is look!
So, if you are on a limited budget but unwilling to compromise with the sound quality, you can buy the following cheap high-quality wireless headphones at Electronique hi fi. Why? Well, that you'll explore below.
Sony WI-C400 Wireless Headphone
The brand says it all – coming from Sony, this headphone offers no quality issues at all.
Its market price is 88 CAD, but it is available on sale at Electronique Hi-fi at 68 CAD only.
Unique Features:
Its around-the-neck design keeps it securely positioned in place.
The earplugs have 9 mm drivers that reduce noise from the surroundings.
It's got a long 20-hour battery life.
It has an inbuilt Bluetooth and it allows NFC pairing as well that makes switching between music easy – just one tap is enough.
It offers vibration alerts for incoming calls and messages.
It's fitted with operation buttons to manage the volume and play the music and stop it as per your comfort.
JBL E55BT Bluetooth Over-Ear Headphone
With the market price of 199.99 CAD, this wireless headphone is available at only 99.99 CAD at Electronique Hi-Fi.
Why Buy It?
Beside the fact that it's available at discounted rates, the following features make this wireless headphone a candid candidate.
It takes just 2 hours to get fully charged and that battery lasts for almost 20 hours.
It has 50 mm drivers that deliver noise-free stereo-quality sound.
The ear cups are thickly cushioned and highly comfortable. They do not allow the sound to escape that improves the sound quality further.
It is fitted with a detachable tangle-free cord as well.
It has a wide frequency response between 20 hz – 20 Khz. Thus, all sounds are clear.
Sennheiser HD 4.40 BT Wireless Bluetooth Headphone
Priced at 129.95 CAD in the market, this wireless headphone can be purchased at just 109.95 CAD from Electronique Hi-Fi.
Best Features To Watch Out For:
Its microphones are omnidirectional that makes it a true noise-canceling headphone.
It has a foldable design.
It has both Bluetooth pairing option and NFC pairing option.
It can be paired with all portable devices like smartphones, MP3 players, and tablets.
For other limited-period price-drop options, visit the Electronique Hi-Fi website today. You can also visit their offline stores in Quebec and Montreal.