Aspects to Check Before Switching your Internet Service Provider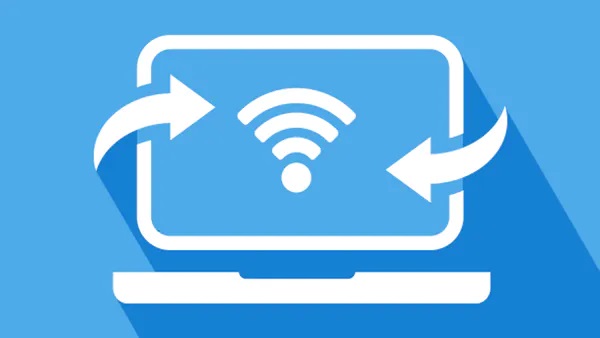 Having a good and reliable internet connection in your home or business is one of the key necessities in todays connected world. This is one reason why you get to see so many Internet Service Providers (ISPs) showering you with offers and trying to catch your attention. You might be contemplating making a switch from your existing provider to a newer one offering higher speeds, more bandwidth, lower pricing, more features and so on. Sometimes when you shift your home or office from one location to another where you the existing provider is unable to serve you, you might make the switch to a better internet provider like Bravo Telecom in Montreal. Another reason for wanting to switch over can be that you are not satisfied with the existing provider or there is some delinquency of service or billing issues. Whatever be the reason there are certain aspects to check before switching your internet service provider.
ISP Reputation
Quite often people tend to make the switch from one internet provider to another because of better offers or improved bandwidth for same or lower pricing. However, it doesn't hurt to do a small check on the reputation of the ISP beforehand. One way is by performing a small search across various internet forums. This gives you a general feedback about the service. Questions you would want answers for are, whether the provider is reliable, how good is their customer support, Is the billing process fair, is there frequent downtime, how is the response to service requests and so on?
Offers
One of the most usual cause for people to switch over are to another internet provider would be lucrative offers. However, before initiating a switch, you need to make sure of a few things if these are the reason. Here you it would do good to know details of what the limitation of the offer are, what are the terms and conditions, how long is an offer valid, and finally how does it compare to your existing billing package? You could also check with your existing ISP if they have any packages that compare and equate with the offer of the new service you want to switch over to. This can help you decide which is better.
Technology, Equipment and Cabling
When it comes to broadband connectivity, sometimes there are new and emerging technologies that your new internet provider might be using. This could include technology, equipment and even cabling. Bravo Telecom is one such ISP providing internet connectivity with a variety of options to choose from such as Internet Cable 5, Internet Cable 10 and the latest Internet Hybrid Fiber technology that's capable of extremely high speeds and known for superb stability. What you will need to check is whether you will need to go in for newer equipment or whether your existing equipment will do. Similarly, will your existing cable work or is there a need to change the cabling.
Downtime
Switching over to a new internet provider can often result in some downtime if your existing subscription or contract is terminated before the new one comes in place. This is one aspect you would like to check before switching your internet service provider and take necessary steps to have some alternative arrangement in place to if your business is crucial and depends on the internet connectivity.