Best ways for growing a medical practice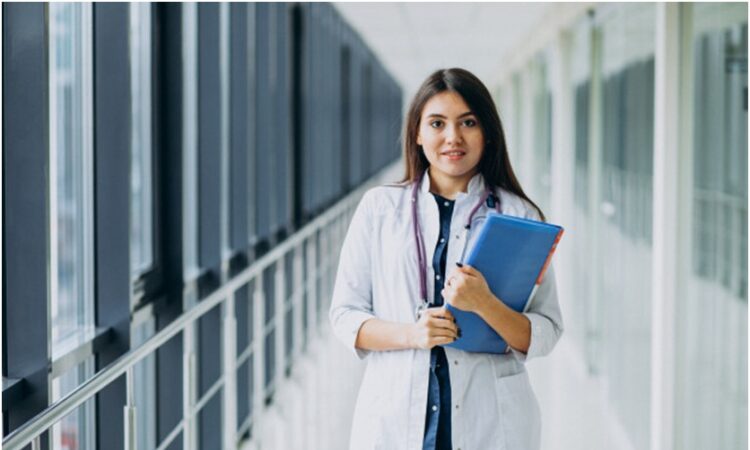 How to grow a medical practice?
As someone wants to find a medical practitioner, he or she visits Google in order to discover the nearest and most excellent alternative. If your site emerges on the top, people will more possibly click on it and book an appointment. If you are not in the top search results, the patients might look for another site. It clearly means losing your potential patients. This is where the need for healthcare SEO arises.
Let us now see the essential healthcare SEO tactics.
Optimization of visual components
Video is a great way to make individuals easily digest content. The WebPages that are having more videos tend to obtain more traffic.  Also, people spend more time on those pages as they are watching the visual content.
While optimizing your site, make sure that you incorporate related, high-quality videos along with your content. Moreover, you must include a number of infographics and images on your site. If your site seems more engaging and interactive, it would surely get the attention of the visitors.
Make your medical site speedy and mobile-friendly
If you have a medical website that takes longer than 3 seconds to load, it might result in losing viewers too. The visitors on your site might turn back and go to your rival's website, which is quick to load.
Another critical thing to remember is to make your site mobile-friendly, as most of the searches are presently done on mobile devices. If your site is not optimized for mobile devices, then the users would decide to visit your rival's website in its place.
The most excellent way for ensuring your site is optimized for mobile is by getting a responsive design. Know the 5 Simple SEO Tips for Healthcare Businesses.
Use the right keywords
You have to aim for suitable keywords for your sector while optimizing your content. Your beginning stage must be the medical services you provide, as that is what most explorers would be searching for. Google keyword planner is one tool that could assist you in finding the right keywords for your domain.
Do not use "stuffing" keywords in your content. Google is fast to grasp this spammy strategy and would penalize your site. In its place, put the specific, long-tail keyword in your content in a readable, related, and natural way.