Charging Devices that are the Best in Market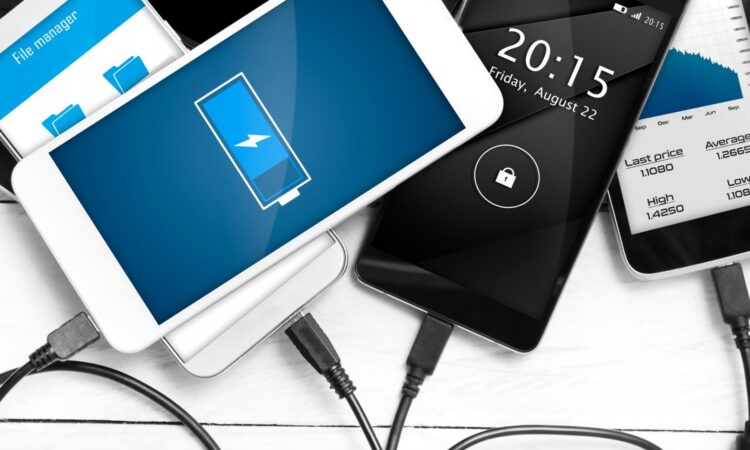 Have you ever wondered why chargers and phone plugs have so much variety? Well, it's usually considered that these products serve just the basic function of charging the battery. But the truth is more than that. Using a cheap charger or a low-quality plug can damage your phone in inexplicable ways. And the most common problem is that of overheating. Besides, it's extremely hard to find a universal plug of high quality that can get connected to all kinds of adapters so that you can easily travel worldwide. 
If you're looking forward to buying something that can serve all the purposes that we have listed above, then this guide about 2 amazing chargers and charging plugs is a must-read. Have a look! 
McDodo USB Charger with 3 Ports
Let the traveler in you relax with this amazing Mcdodo travel charger plug. It has 3 different USB ports to support adapters in the UK, US, and entire Europe. Hence, no matter where you go, this charging plug is all that you need. Some of its noteworthy features are as follows. 
It has a simple sliding design so that you can easily attach and remove the right adapter according to your needs. 

It's a very strong product that lasts for years. 

The high-quality ports are corrosion resistant. 
Mcdodo Auto-Disconnect Lightning Charger with Breathing LED
This is a game-changing charger that's equipped with as many features as you can think of. Have a look at some of its most iconic features below. 
This charger disconnects automatically as soon as the battery is full. 

It auto connects after 2 hours so that the phone can be charged again. Precisely, you don't have to switch the plug on and off. This charger handles everything on its own. 

The background LED light which's another addition to the modern design helps users to read the battery status as well as find the charger when it's dark. 

Its charging speed is 40% faster than most other chargers.

The cords are premium quality Zinc and Nylon. They are further braided together so that the cable gets very strong and resistant to breaking. 

It is compatible with all Apple lightning devices other than the iPhone 12.
These are the two best products that'll go a long way. You won't have to buy chargers again and again since these products will last for a very long time and offer wonderful performance throughout.