VPN service: do you actually need one in 2020?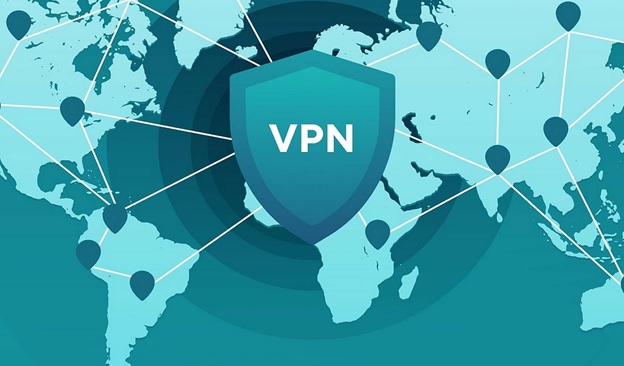 More and more people want to surf the Internet as anonymously as possible. Reading news, online shopping, watching films on streaming platforms: there are so many things to do online. A Free VPN makes this possible. The tool offers us a kind of tunnel through which we can surf online safely without leaving any traces.
What is a VPN?
A VPN (Virtual Private Network) is a simple piece of software created to protect your online privacy and make life more difficult for hackers by anonymously hiding your traffic and location. However, its usefulness does not end there, as it can also be used to evade geo-blocks and access the streaming services in the world. If you're a beginner, you can try to start Nord VPN, one of the best VPN and faster nowadays. Its application is easy to use and you can explore all its benefits at no cost, as the provider grants a 30-day money back guarantee.
Local or SaaS
By local VPN we mean what you can do at home by leaving a device connected to the network and that can guarantee you access from the outside, thus allowing you to browse, resolve DNS queries and much more by taking advantage of your home connectivity. By doing so, everything will pass through your home in a safer and more controlled way. But it is not something that everyone can do. This will in any case make your IP address public. It is right that you know if the intention is to preserve it as much as possible.
By VPN as SaaS (Software as a Service) we mean one of the many services that you can purchase by subscription from those who do it for a living and provide you with a client that you can install on any platform including home router, to channel all traffic to an external server which in turn will allow you to browse and do any activity on the Internet by going from a completely different IP than yours. This can guarantee privacy and partially anonymity.
So, is SaaS a good choice?
In principle, you can think of using a SaaS if you do not want to commit to deepening the subject and you need something immediately usable. A subscription to this type of service can be very useful if you often find yourself traveling to cities in other countries from which you have to work and connect to your accounts, if you plan to travel and therefore take advantage of unsecured network access points, if you want to try services that you usually use at home but with differently limited catalogs because they come from a different connection.
In conclusion
Using a VPN connection is certainly a good solution for many reasons, and many of them depend on your daily habits. If you connect to unsecured or public networks with poor security then the answer is yes, a VPN connection will protect you in many cases by channeling your traffic and keeping it away as much as possible from prying eyes and potentially harmful or fraudulent behavior.