COMMON DATA RECOVERY QUESTIONS MOST PEOPLE ASK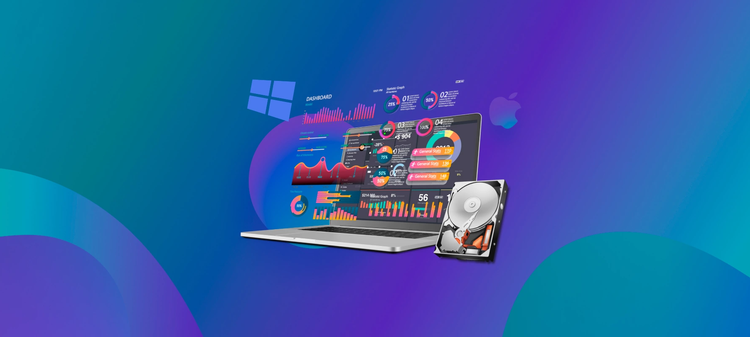 When people lose their data, the panic moment is so much difficult to handle because most of us use only a single storage system to store all of the data we collected up till now. The data may not be just of a single person, but sometimes it is the whole company or the whole family. All the important pictures and videos of our families and all work reports are stored in the storage medium. The preferred solution most people use is to go to data recovery companies to get their data back.
Some questions that come in most of the people who go to data recovery companies are:
DOES DATA RECOVERY SERVICES HELP IN RECOVERING ALL THE DATA?
Most people who go to companies to recover their data have the same confusion as to whether all of the data can become accessible or brought back from the damaged storage medium or hard drive. The answer depends on whether the storage medium was used after damage.
If you used your storage medium after damage to recover data and if you failed, chances are it will become harder for the professionals to recover data now. So instead of trying yourself, you can straight away go to a data recovery solution that can help in returning most of your data easily.
WHAT ARE THE DEVICES THAT DATA RECOVERY COMPANY HELPS WITH?
Many people confuse what the experts can handle various types of devices if the user takes it to them.
The answer depends on what type of company you are going to. If you are going to a company that specializes in only specific storage mediums, chances are you won't get your data restored from multiple devices. But if you go to a good company that has worked for thousands of people over the years. It now does not matter what kind of a storage medium you want your data back from. You can have hard drives, Redundant Array of Independent Drives (RAID), Network Attached Storage (NAS), Universal Serial Bus (USB) ports, or any other kind of storage drive. Companies like Southampton data recovery can easily help you provide the most of your data back from several sorts of storage devices or storage drives.
Many of us think that it does not matter what kind of a data recovery company we go to, but it does. The reason behind that is the after-sales services many renowned companies offer, like Southampton data recovery, which can solve most of our problems after we have successfully got our data recovered from the damaged storage medium. Also, the success rate this company provides is very high.