Valuable Features of WordPress 301 Redirect Plugin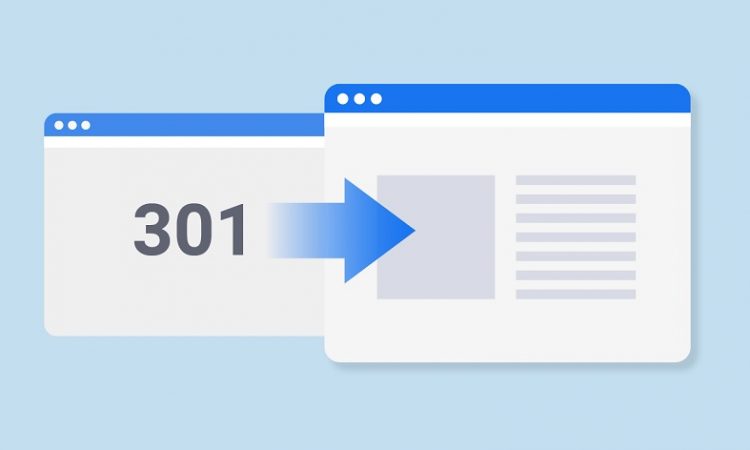 When redirects and 404 broken link errors are overlooked, it can lead to SEO issues like loss of traffic, and poor user experiences. When an old website structure requires renovation or changes, you might have to remove off some of the old posts. However, it is crucial to perform 301 or 302 redirects, instead of simply deleting those pages.
If you simply delete those pages, users will reach the 404 error [Page not found]. In such a situation, users will not know where else to go for the information they are seeking. It is quite frustrating to users, as the requested resource is not available on that URL address.
Users feel frustrated and close the website. You incoming traffic gets lost, and the potential link equity of that resource also vanishes. The good thing is that you can still make use of that traffic and link juice by using a right proper redirection. WordPress plugins can help in customizing redirects, which is why they are a great solution for achieving good SEO results.
The main purpose of redirect WordPress plugin is to fix broken links. That way you can ensure that the users don't have to put up with the unwanted 404 pages, just redirect them automatically to the URLs that provide them with the updated information.
WP 301 redirect plugin is a tool created for WordPress sites, in order to enhance the SEO and user experience. Webmasters can use the plugin while creating new sites, or for fixing the broken links caused during the restructuring of existing WP content. If you are planning to use a coming soon WordPress then you can send users to a new temporary page with 302 redirects.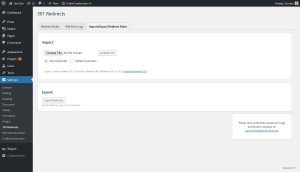 Valuable features of WP 301 redirect plugin
The dropdown menu includes options like pages, archives, posts, term archives, and custom post types.
Set a customized new URL.
Very quick redirection.
Maintain query strings through redirects.
Redirect statistics give an idea of how much redirection is applied.
The import or export feature allows for managing bulk redirects.
Why are query strings important?
Any URL attached to the query string is regarded as unique by default. It redirects to the relevant page and is added to the targeted URL. Thus codes, affiliate codes, along with other crucial data, can be monitored.
Tips to resolve redirect plugin technical issues
Errors related to default permalink structures
It means that you MUST employ the default permalink structure and nothing else.
Redirects don't work
It can be because of many things. Common causes are –
Spelling mistakes
Extra slashes
Extra spaces
Invalid characters
The destination URLs that you mention must be valid. If they are correct, then there could be a possibility that your browser has a 301 redirect cache, which gets collected during the quick redirection process. Just wait for some time and allow the browser to refresh, and resolve the cache.
Redirects may not work, when the old .html web page shows. The WP 301 redirect plugin will work only when the page is within the WP environment. In case of redirecting the old .php or.html files, it is necessary to delete them first. The plugin will be unable to redirect, if the file still exists. If the files are necessary to be stored on the server, then you will need to use .htaccess redirect technique.