Explaining Different Dimensions to Analyze Feature Adoption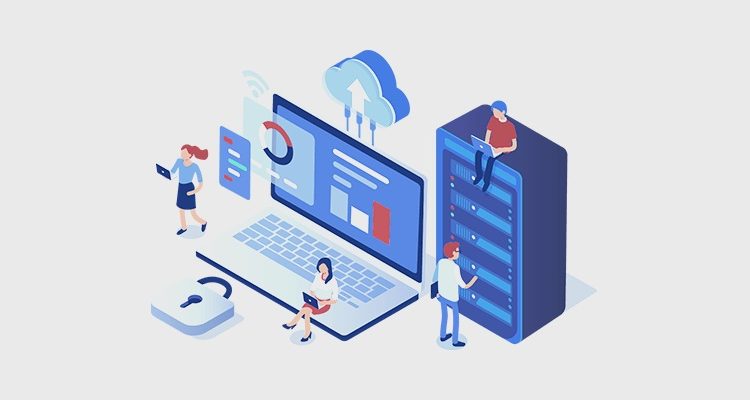 Once you have launched a new feature in your app, it is important to analyze whether it has improved your app's usability and performance or not. For this, you will have to analyze a number of dimensions that will determine whether your feature adoption is a success or a waste.
Here are a few different dimensions that you must use to analyze your feature adoption:
Extent of feature adoption: This dimension showcases the appeal of the latest feature you have launched in your app. It shows how widely your users have adopted the feature. It also shows whether a majority of your targeted users have picked it up or not.
Profundity of feature adoption: Once adopted, this dimension shows how often your users are using the feature and are they using the right way or not. Profundity of the feature adoption will indicate relevance of the feature. If the users are having any difficulty in using the latest feature, you can get feedback from them to make the required improvements.
Time of feature adoption: You need to analyze this dimension to find out how long your users are taking to start using the newly launched feature. When they are informed about the new feature, do they start trying it immediately or they take a few days' time to use it for the first time? The less time your users take to adopt the feature, the more chances are there for it to resolve the issues.
Duration of feature adoption: Once the users start using the feature, for how long they continue using it? Do they try it only for a few times, or do they continue using it for several weeks, months or years? The duration of feature adoption signals whether the feature is useful for the users or not, and is there is a correction to be made in it for improvement?
All these dimensions are important to analyze, so that you can assess whether your feature adoption software is working as desired or not. However, they may vary from one feature to the other within the same application. Apxor is the most trusted partner that can help you assess all these dimensions and make the desired improvements as and when needed.