How SaaS Companies Can Get Great Results from SEO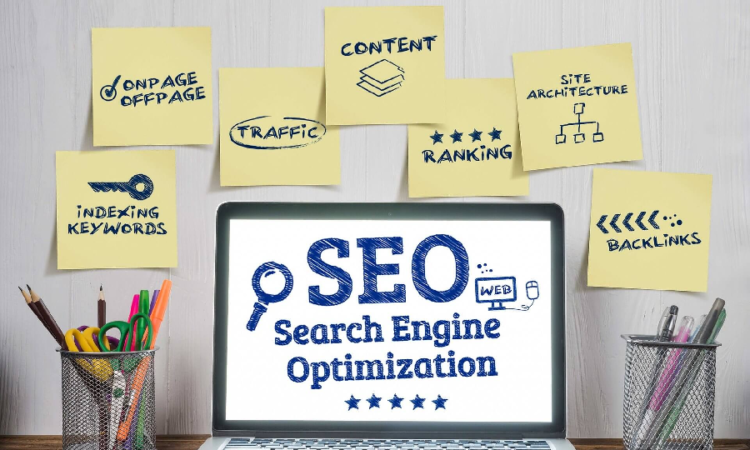 Search engine optimization, commonly known as SEO is a blend of digital marketing tactics that include technical website optimization, keyword research, content creation, and outreach to other websites to acquire backlinks. SEO is a truly "digital first" type of digital marketing and unlike other forms of digital marketing, such as paid ads, has no offline equivalent. While other forms of digital marketing, such as social media ads and PPC or Google Ads, are great, there is a clear precedent in the world of physical advertising. However, with SEO, SaaS companies need to be aware of how their website works and is structured and how it is interacted with both by search engines and humans. This is mainly for Google, which is the dominant search algorithm that SEO looks to optimize for.
For SaaS companies, SEO is an excellent digital marketing strategy as it plays to their strengths as a digital-only business with no physical products or services. The strategy that SaaS companies employ when looking to get results from SEO is often referred to as SaaS SEO. This strategy combines the best things that SaaS businesses have to offer with through business model with the four pillars of SEO: keyword research, technical structure, strategy, content production and link building.
This allows SaaS businesses to lean into the fact that they are already using an information-driven business model. SEO can be used as a way to aggregate or simply organize information on a SaaS business's website. It can give a SaaS companies ideas when it comes to the production needs of their software, especially when it comes to simplification and clarify. Using the keyword research process, SaaS companies can see what problems that users are actually looking to be solved. They can then target your website around these keywords and create unique pages on their website that use those particular keywords.
Once this information is in place, a SaaS company can then create a great content strategy around these keywords. As part of this content strategy, they can create extensive pillar content that will help a SaaS business become an authority on a specific keyword or group of keywords. If this is done done correctly, this group of keywords will be in sync with a core process or problem that a SaaS company is trying to solve such as data management, customer relationship management, or even project management. When a SaaS company thinks beyond its general premise of ​​being a software company that sells subscriptions and instead sees itself as a problem-solving company, then that will help to open the door on the types of keywords they can make and commission content around.
Finally, a SaaS company needs to invest in link building. Ideally, this link building should be doneto content on your website that is heavily keyword-targeted. However, software-specific pages that are creating a comparison to a larger competitors or integration pages are also great options for link building. When creating links, SaaS companies should focus on both the relevance and authority of both the website itself and the content in which their link appears.
Although SEO may seem like a daunting task, it has great merits as a "digital first" marketing method that dovetails nicely with the advantages that SaaS companies have at their disposal. This is because it is purely about how a company presents itself online and configures its website and online presence to benefit an audience searching for things on Google.