Organising Corporate Virtual Event in Singapore for Success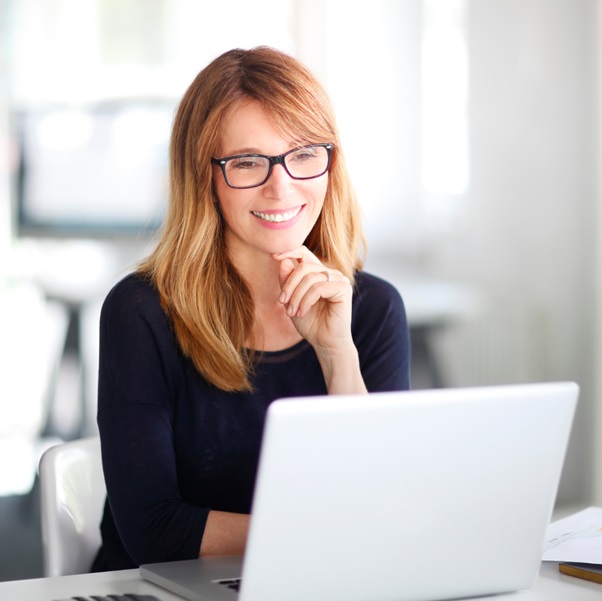 While the value of face-to-face interaction will not fade, many have found an alternative to communicating virtually. Hosting and conducting a virtual event in Singapore and other parts of the globe became a necessity. Whether you are marketing a product, conducting a business event or launching an exhibition, virtual events have provided benefits for many.
With that, organisations have reaped the benefit of reducing costs and the ability to make their event further/more global reaching. Some organisations conducting virtual events may struggle with the challenges associated with the technicalities. A successful online event or exhibition entails having experience or expertise in certain aspects, such as operating computer systems and using platforms/software that enables streaming.
Businesses may be conducting business transactions online, but hosting and running events may be uncharted territory. Ensuring robust attendance with minimal technical issues, while keeping the guests engaged is vital for driving your virtual or hybrid event in Singapore. Here are some smart ideas to organise your virtual event this year:
Know the Technicalities Involved
The equipment you will use will determine the success and quality of your online streaming or virtual event. Having technical knowledge and knowing the equipment you plan to involve in and out is a must to avoid encountering issues or problems that can hinder your event, from sounds to captioning. The more you develop your technical skills, the more you are confident to run a virtual event and bring something more to your audience.
Technical knowledge and skills are something an individual or organisation must prioritise when running a virtual event since they help determine the best options you can have to deliver success. The platform is another tool that requires technical knowledge and skills for one. Using an event management system, third-party/web-based software, and equipment is the recipe that makes running a virtual event possible.
Always Keep The Audience In Mind
Engagement is critical, regardless if you are doing an on-ground or online event. Keeping your audience in mind pushes you further to think more about delivering quality for each session. Whether it's a multi-session or a staged one, coherence and quality will help bring satisfaction to your attendees. Having a goal in mind aiming to direct your audience can be a worthwhile strength and opportunity.
A virtual event also requires a network to create channels for virtual participants to engage and communicate. It helps serve their needs, which further increases their satisfaction, whether you're running an online conference or virtual exhibition in Singapore.
Promote Your Virtual Event
The only answer for your virtual event to reach more potential attendees or audience is to promote it. Keep in mind that pursuing a marketing strategy or promotion plan can increase further success in increasing people's awareness of the event and amplifying your brand's visibility.
Additionally, you may want to invest in other third-party promoting companies to help you create a better strategy for your event. Social media platforms are often the best place to spread your promotion plan and get other users' attention about the virtual event. Making the first impression will be a driving factor, so you may want to focus on creating material to help you achieve that goal.
If you are looking for a hybrid event or event management solutions, visit Evention Singapore.