Should Companies Archive WeChat Messages?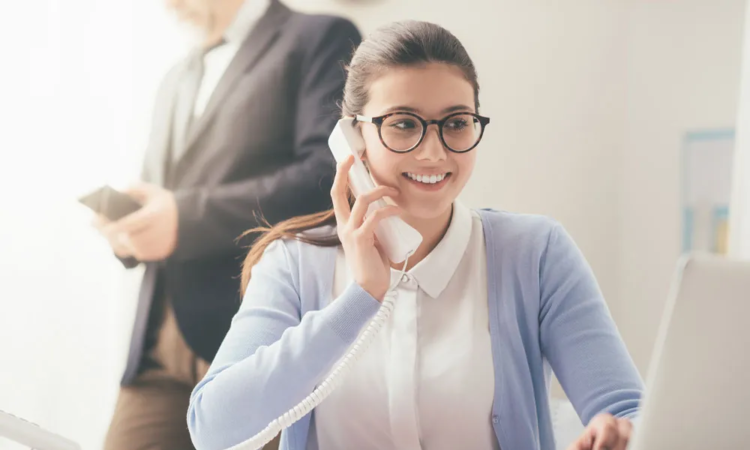 Instant messaging (IM) applications revolutionized how companies communicate with customers, employees, and partners. The popularly used mobile messaging apps include WhatsApp, Telegram, and Signal. All enable users to encrypt messages end-to-end, especially if they do not prefer someone from knowing their digital communications.
Joining their ranks is the China-based WeChat, with more than 1.2 billion active monthly users. Integrating WeChat into the business' communication operations must adhere to the current regulations. For instance, WeChat archiving FINRA (Financial Industry Regulatory Authority) requires firms to preserve all business-related communications through Rule 3110 (b) (4) and FINRA Rule Series 4510. If proven guilty of negligence, companies might face multi-dollar fines, which is enough to shut down their operations permanently.
WeChat compliance is also crucial for businesses because it can protect their public image. Many users choose companies that they can entrust their private information. People often avoid companies with data leak records because they fear their confidentiality is at risk. Instead, they will look for trustworthy institutions capable of ensuring digital security.
WeChat archiving can also provide comprehensive records of interactions between the company and customers. This digital evidence is crucial during court litigations as both sides can manipulate the narrative in their favor. Archiving WeChat conversations allow the neutral third party to deduce the truth, even if the accused or defendant deletes messages or terminates their accounts.
Companies can either manually archive their WeChat messages or outsource a third-party automation system. Unfortunately, WeChat manual archiving has downsides, such as users are responsible for doing so and can erase messages without the company learning it. Additionally, if the device where the individual chooses to save the backup data crashes, the stored information will be gone permanently.
Outsourcing WeChat archiving eliminates these manual procedures that users need to perform. Instead, the automated system itself will do the operation alone, as businesses are given a chance to employ them across multiple platforms. Companies only need to search for reputable WeChat archiver providers, like LeapXpert. Interested clients can inquire via our contact page.