Top 3 Reasons to Choose Glo as a Data Provider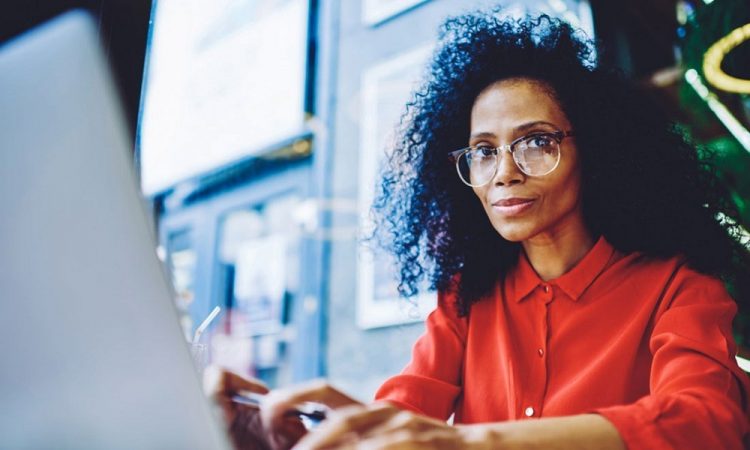 Glo is a Nigerian communication company that brings happiness to thousands of people's faces worldwide. From their instant top-up plans to data sharing, has changed the world for a better place. Let's take a look at some of their unique features along with How to Check Glo Data Balance. Some of the features introduced by them have revolutionized the mobile data industry.
Quick 3 reasons, why you should choose Glo as a data provider?
You don't need to go to the store now to recharge your number. You can do that from home with the help of any desktop or mobile phone. They also accept a vast array of debit and credit cards. This will save you money and your precious time. You can also share your talk time with others if they need it.
You can also recharge your data pack from the comfort of your home. And if you have exhausted your data pack or have insufficient balance to recharge your on air time, you can just borrow some data on credit. To borrow data, you will need a registered phone number which has been active for three months and your job will be done. This data will be deducted when you recharge your number next.
You might need to buy multiple data packs for your family. Now, Glo has come up with a family plan where you can share your data with up to 5 people. So, you don't have to buy multiple data packs for family members. You can also share your data pack with another person. It is a nice option to have at your disposal. You can also gift data packs to someone if you don't want to share your data pack with them. It is a great gift to give someone to make them happy.
How to check the Glo data balance?
In the Glo network, you can check your remaining data balance both offline and online. To check your data balance online, just go to the Glo official website and check your remaining data. To check it offline, you need to dial in *777# on your mobile phone. 
Then you need to go to Manage Data. Then click on Data Balance. After that, they will send information about your remaining data pack when it is going to expire and your best offers through an SMS sent to your mobile phone.