Why should you buy PTZ Conferencing Camera? Check out some factors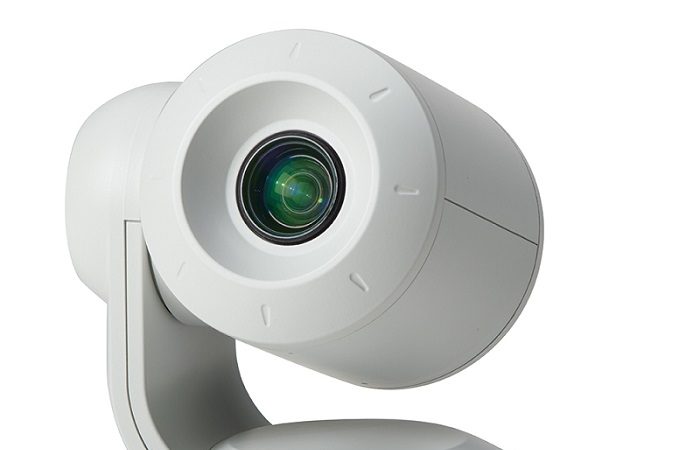 PTZ cameras are able to rotate in different directions, tilt and enlarge the image, and also can control a good angle of space. It can capture one or another part of the protected object. PTZ Conferencing Camera, also known as Speed ​​Dome surveillance camera. It is also a video surveillance devices that can rotate horizontally, and vertically, as well as zoom. So that, users can see small details on it. There are many reasons to use this camera. So let's start.
Covering a large area, and approaching to see small details
PTZ camera can rotate horizontally and vertically. So that, users can see as much of what is happening around them as possible. Speed ​​Dome is able to zoom in and out objects in the frame. Optical zoom PTZ cameras allow users to zoom in and out without sacrificing image quality.
Pre-set Function: tour function available
PTZ cameras have additional features such as pre-set and Cruise / Tour / Patrol. The pre-set setting allows the PTZ camera to automatically switch to a pre-set position. Using the Tour function, you can determine the "route" of a PTZ camcorder to automatically patrol areas you need at a predetermined speed. For example, within 1 minute, the camera will have to alternately monitor the front door, gate, parking lot and the perimeter of the fence.
Usability, and lower installation cost
After the surveillance camera starts automatically monitor the areas that you want to control, you will not have any need to manually change its position. Users can control pan / tilt / zoom using mobile applications, web interface and software. A single PTZ conferencing camera is enough to cover a large area, you do not need many devices, which will significantly reduce your costs, including installation.
Security, and masking features
PTZ camera IP provides access to system control, and all data from a protected object from anywhere in the world via the Internet. It is possible to mask certain areas within the scope of the device. Moreover, the position of the mask is compatible with the movement of the PTZ camera. So that, when the camera performs its direct functions, the mask will move accordingly.
Conclusion: choose the best PTZ conferencing camera
There are many mounting options for PTZ conferencing cameras: on vertical or horizontal surfaces, with or without brackets, on the outer corners of buildings, poles, parapets and other protrusions, suspended ceilings inside buildings, etc. Choose the one which suits your need.