Why You Need a Virtual Data Room for Your Next Big Deal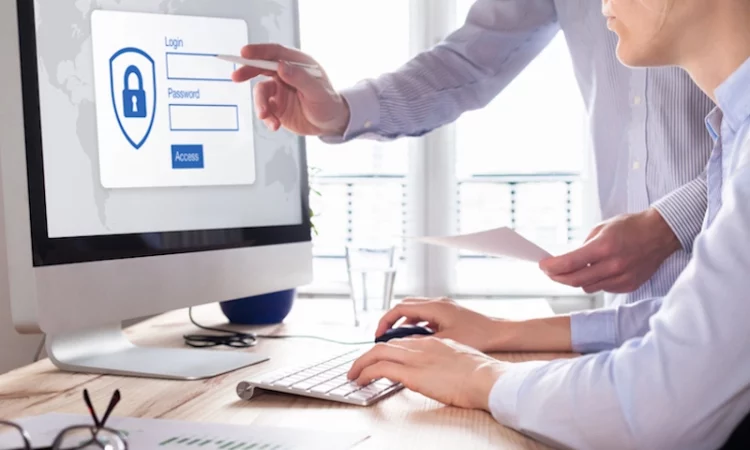 The internet is a great place for businesses to communicate, share information, and collaborate with other companies. But it can also be dangerous. Cyber attacks are on the rise all over the world, and they're becoming more sophisticated every year. If you're not careful with your documents, this could put your entire business at risk. You'll want to take extra precautions when sharing sensitive files online—and that's where a virtual data room comes in.
Store files safely and effectively online
You can use a virtual data room to store documents, information, and other files that you need to share during the deal process. This makes it easy for everyone involved in the transaction to have access to everything they need in one place. It also ensures that nothing gets lost or forgotten as you move through the many steps of closing on your business transaction.
Keep in control of all documents shared with other parties
A virtual data room allows you to control who can view and make changes to documents. It also keeps track of who is viewing which documents and enables you to effortlessly share information with potential investors, partners, or suitors. These are just a few of the many benefits of a virtual data room. If you're in the process of conducting a business transaction such as raising funding for your business or looking to make an acquisition, it's worth considering using one.
Keep track of who's viewing which documents and who's making changes
Your virtual data room is a place where you can keep track of who's viewing which documents and who's making changes. It's simple: when someone opens a document, it'll let you know. And if they make any changes, it'll also send them over to your inbox so that you know what was changed, how it was changed, and by whom.  This kind of transparency allows everyone involved in the deal to stay updated on its progress at all times without having to wait for emails or phone calls from others involved with their tasks. 
Effortlessly share information with potential investors, partners, or suitors
A virtual data room is an online platform that allows you to easily share information with other parties. With a virtual data room, you can upload documents, view them in real-time and collaborate on them in a secure environment. If a document gets updated, everyone sees it right away and everyone can get back on track quickly. That's not all; with a virtual data room, there are no more late-night FedEx runs or messenger services waiting outside your office building at 7 am.
Virtual data rooms provide enhanced protection against cyber attacks
For many business executives, the prospect of storing digital files in an online data room is far from ideal. After all, digital information can be accessed by anyone with an internet connection—which means that it's also accessible to cyber criminals.
However, there are ways to protect your company's valuable data from malicious hackers. One way is to use a virtual data room for storing confidential information such as emails and contracts sent between partners or suppliers.
Concusion
There are many different types of virtual data rooms, and this brief overview will give a better understanding of the pros and cons of each type. The truth is that there is no one-size-fits-all solution when it comes to choosing the right type of VDR for your business needs. It all depends on what kind of documents you need to share and how much security you need from potential hackers or other threats in today's world where cyber attacks happen almost daily.