Dummy's Guide to Cryptocurrency Exchange in 2020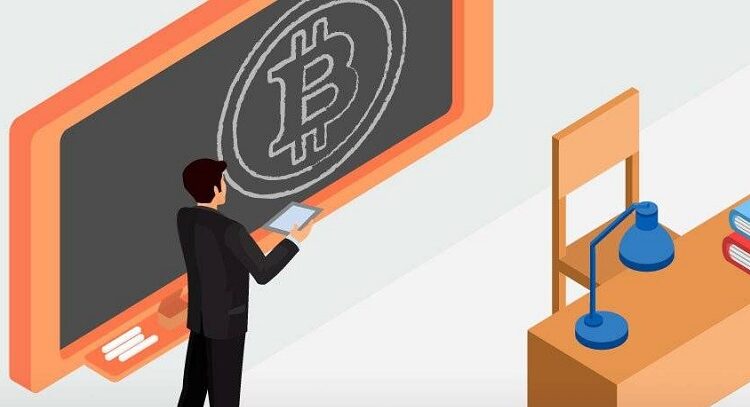 Money exchange is being evolved from the earliest barter system (exchange of goods) to printed and virtual currency. Usage of online money transfers and debit/cards is quite common all over the world. The current generation is witnessing the digital transfer of money through cryptocurrency. Businesses can get help from the blockchain software engineering company to manage virtual financial transactions.
Cryptocurrency Exchange
Cryptocurrency Exchange is an online platform that permits the exchange of digital currencies such as Bitcoin for various kinds of assets such as gold coins, real cash and currency. Cryptocurrency can be withdrawn as real currency by using specialized cards at ATM. Even though cryptocurrency is not yet adopted universally, it is spreading fast and many businesses and developers are working on it.
Cryptocurrency Exchange platforms
There are two types of cryptocurrency exchange platforms.
Decentralized – Decentralized cryptocurrency Exchanges enable peer-to-peer exchange. Even though there is no central authority, they work through different security layers.
Centralized – In this model, the exchange accepts both the flat currency and cryptocurrency. It exercises complete authority in trading. Hence, there will be certain limitations in the transfer of money. However, the model can be adopted easily and comes with quick liquidity.
What to look for?
Before opting for cryptocurrency, you should consider the important factors.
Payment methods – You should have access to a reliable payment gateway. They should be severalpayment gateways so that the trading will be a breeze. After developing a platform, you can consult the developers about integrating your platform with the cryptocurrency exchange.
Popularity – It is always recommended to choose the most popular cryptocurrency exchange. Forums such as BitcoinTalk will help you understand the prominent exchanges. You will be able to avoid fake exchanges by getting feedback and reviews from experts.
Exchange rate – For each transaction of cryptocurrency, you should pay exchange rate. You should be aware of the exchange rates. The current exchange rate can be found on prominent websites such as at Coinranking.
Authentication – You should have access to a robust platform that registers new applicants, gives access to the system and completes the transactions successfully. By implementing a fool-proof system, all kinds of scams can be averted.
For the trading community, cryptocurrency offers great flexibility. By implementing blockchain technology, the security levels are very much enhanced. The hacking of systems can be prevented and financial transactions can be done quickly. It is possible to execute bulk transactions at the lowest cost.
If you are interested in developing your own cryptocurrency wallet, you should approach a reliable cryptocurrency development team.