Home Security Cameras: How Essential Are They?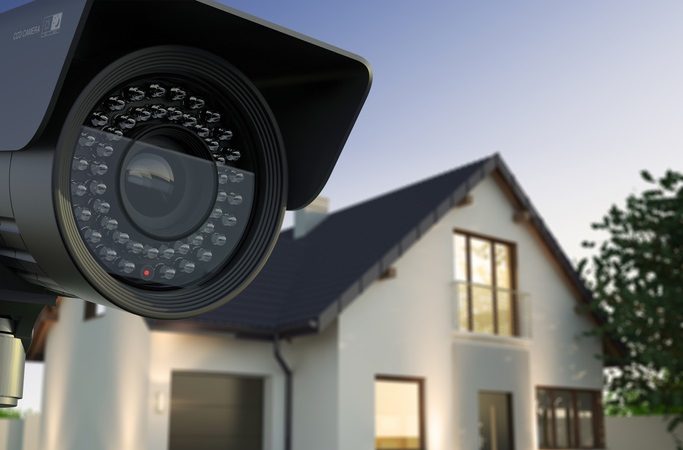 "Hope for the best but prepare for the worst." – Benjamin Disraeli
In these most uncertain times when newspaper headlines scream of crimes in various terrifying forms, it is always good practice to anticipate and prepare for any ill-omened eventuality.
Home security cameras grant homeowners the ability to view their homes at any given time from practically any location. Installing security cameras in your home will provide you with peace of mind and a sense of security. Below are but a few of the benefits of having security cameras "guarding"  your home.
Dropping in on the kids
You can always look into what your most precious possessions, read, your kids are up to whether you're at work or doing some errands. High technology security cameras would even enable you to communicate with each other as you would in a video call. It is of great advantage especially when both parents are at work or out of the house most of the time.
How about those fur babies?
Your pets are well-loved members of your family and they could get quite lonely being left on their own which somehow leads to some naughty pranks. It would make a big difference if you could peep in on them from time to time and see how they are managing without you at home. Besides, it would be nice to grant them the happiness of hearing you call out their names.
Discourages  criminals
Having outdoor security cameras could easily deter burglars because they know that they will eventually be caught.  And with current advances in technology, you can monitor your home in real-time and stop those offenders by activating the camera siren which can even be automated or by calling for help.
Prevents similar crimes
In any  case that a burglary or some other forms of crime, unfortunately, occurs, security cameras will have recorded the untoward incident in high-definition and utmost clarity. Law enforcers can use these videos and images to capture the offenders and more importantly, prevent future, similar crimes. In this manner, you have not only protected your family but the other members of the community as well.
Proof on hand
Recordings from security cameras may come in handy when you need to present evidence for any possible purpose. Insurance claims, for one would be a less tedious task with footages of what actually occurred. There are innumerable possibilities in which a security camera system could spare you from compromising situations. For this alone, it would be all worth it.
Thanks to the availability and affordability of technological gadgets, you may now feel more comfortable and relaxed knowing that safeguards are in place.  There is a wide range of security cameras to choose from and your preference would be dependent on your needs and budget. Read up and compare the advantages of leading brands like Arlo Pro 3 vs Ultra before finally deciding on one.