It Starts With A Meaningful Company Name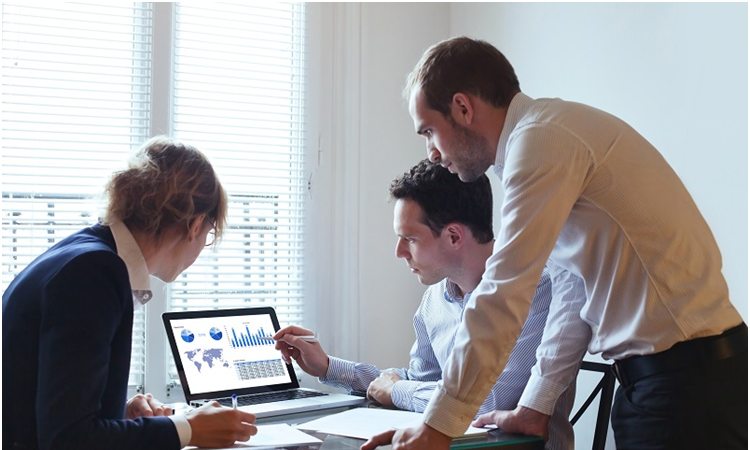 Everything is clear and well prepared for you so far. You want to open an online shop to earn your money. You have interesting goods for which you see a market niche, are full of vigor and zest for action and only need to put your shop on the Internet. But now it's getting difficult. What should the shop be called? After all, it should be a well-sounding name that everyone can easily remember, under which customers can imagine something and which has a certain recognition value. Of course, you should already be able to guess from the company name what it is about, what is to be sold here. Most customers who are looking for a shop or special products google it first. Is your shop displayed there or does the fantasy name of your online shop not appear because it does not contain a corresponding search term? That way you would lose many potential customers in advance or you may not be able to generate as much sales as you hoped and needed. The company name must therefore also be seen from an advertising perspective. But be careful, not every online retailer can call themselves what they want.
Criteria for a good company name, but not every name is allowed.
A company name should also sound positive and at the same time convey what you can get online in this shop. The company name you choose must of course not yet be taken. That means, you must check whether the domain is still free at all. In addition, this must not sound too like another shop name, because otherwise there will be trouble with the competition, who can otherwise warn you for a fee. In addition, there are several regulations in Germany that must be considered when assigning names. You must be smart first. But why are you making it so terribly difficult for yourself?
Placing a shop on the Internet made easy.
Finding a name for the shop is much easier with a Gochyu business name generator. Because if you cannot think of a particular name or your favorite name has already been taken, fortunately there are many other good shop names.
It is easy with Shopify. You just put in a word to appear in the company name, for example the product you are selling. But please make sure that you do not infringe any trademark rights. In a matter of seconds, the generator shows you 100 possible business names, what your shop could be called aptly. Simply choose an appealing domain name that suits you and your business. Next you will be directed to a page where you can completely set up your shop.
From A – Z and everything that goes with it. Once you have set up and uploaded your shop, you are ready to start selling. The nice thing is that you can test all of this for free for 14 days. In this way you can only concentrate on your business at first. Only then do you have to decide. It could not be more convenient, convenient, or faster to get to a completely designed online shop.