Cloud-Biometric Authentication Fortifies FIDO's Multi-Device Credentials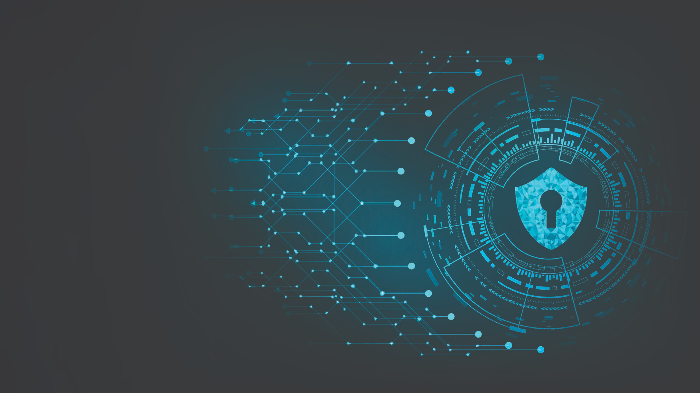 Since the start of the digital age, people have utilized the available electronic technologies. However, an evident increase in digital technology usage was seen during the advent of the COVID-19 pandemic. Due to this seemingly fast growth, companies had to step up and develop a more robust user identity verification that could counter cyberattacks. But with passwords serving as the first line of cyber defense, this might be impossible. 
Passwords are one of the oldest verification methods. But many data breaches and other cyber attacks have been rooted in passwords. And with the transition from traditional transactions to digital, passwords even became more unreliable for identity verification. 
Fortunately, technology is constantly evolving. And just recently, FIDO or Fast Identity Online was launched. The core of FIDO's mission is to bring authentication to the next level by replacing password-only logins with secure, fast, and passwordless sign-in experiences across web and mobile applications.
Through this, users can now log in online using their biometrics (face detection and fingerprints) and PIN codes across devices. Users will be able to set up FIDO on multiple devices with the integration of passwordless support by the tech giants.
While the FIDO technology is up-and-coming, it still has some vulnerabilities. Since this technology is focused on device-only authentication, it does not leave a trail for enterprises to know whether or not the user is the valid account owner. This susceptibility allows fraudsters to bypass security measures, leaving users with doubts. 
Consequently, identity as a service provider such as LoginID is trying to help organizations by encouraging them to move away from device-only authentication to cloud-based biometric authentication with FIDO2 authentication.
Read more about this cloud-based verification protocol through this article, created authID.